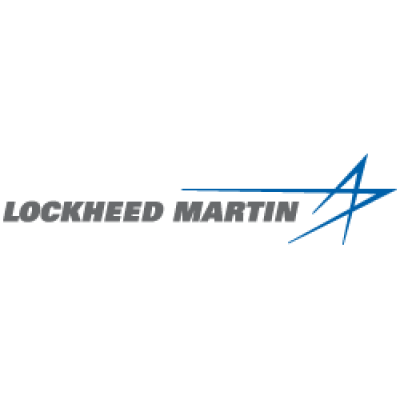 Senior Document Control Specialist
Lockheed Martin Canada
in Ottawa, ON
Specific Job Description
Handle in and out of documents: receive, name, save to electronic filing system in organised manner
Processing incoming media, ensuring all virus scanning and holdings records are up to date
Manage the flow of documentation using transmittal sheets
Maintaining accurate records of media transfers and destruction
Supporting and coordinating DM annual audits
Processing disposition of media in accordance with documented procedures and authorizations
Maintaining accurate records of media transfers and destruction
Able to perform Data Conversion and knowledgeable notion of ETL
Data entry of required information
Travelling will be required (short travel) 10%.
Equal Opportunity Statement
Lockheed Martin Canada is an equal opportunity employer that values diversity in the workplace. We are committed to excellence in serving all customers, including people with disabilities, and we encourage feedback on the provision of these services.
Required skills, qualifications and experience
Diploma in applicable discipline, or equivalent experience
Minimum of five years of experience working in a PLM environment
Proficiency with Microsoft Word, Excel and PowerPoint as well as Adobe Acrobat
Experience in Windchill, SharePoint, SAP and DOORS.
Business Environment
Lockheed Martin Canada is the Canadian-based arm of Lockheed Martin Corporation, a global security and aerospace company employing 98,000 people worldwide, including nearly 1,000 Canadians. By applying innovative approaches of our highly skilled and experienced Canadian workforce, we have been Canada's trusted defence and aerospace partner for over 75 years. We operate major facilities in Ottawa, Montreal, Halifax, Calgary and Victoria and work on a wide range of major programs from advanced naval technology products and unmanned systems software to providing delivery and in-service support of the latest military aircraft to commercial engine repair and overhaul capabilities.