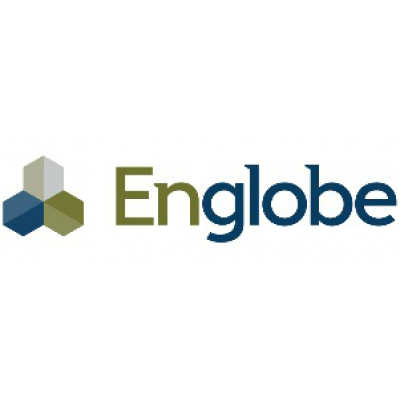 Senior Mechanical Engineer
Englobe Corp.
in Moncton, NB
Crandall Engineering Ltd., a Division of Englobe is amulti-disciplinary engineering firm which is now part of Englobe Corp., anational firm with over 200 staff in Atlantic Canada and nearly 2000 staff and50 offices overall in Canada. We offer a wide range of engineering services toall levels of government, municipalities, private industry, architects,developers and individuals.
Due to the continued growth of our business, we presentlyhave an opening in our Moncton officefor a Senior Mechanical Engineer.
Job Description
The candidate will be asked to lead mechanical designprojects of varying sizes and complexity. The position will also involvedealing with Clients, Contractors and Suppliers in the positive promotion ofthe firm.
Responsibilities
Design and project management of mechanical systemsincluding HVAC, fire protection, plumbing, etc. for commercial, industrial andinstitutional buildings.
Dealing with Clients, contractors and suppliers in thepositive promotion of the firm.
Qualifications
Competencies

Strong attention to detail
Strong communication skills
Organization and planning skills
Judgment and decision-making ability
Problem analysis and problem-solving skills
Education and Experience
Mechanical Engineering Degree from a recognized University
A minimum 7 years of relative experience.
Immediate eligibility for P.Eng. registration with APEGNB.
We pride ourselves on our family-oriented culture and ourcustomer-focused approach. We are committed to, and are recognized by ouremployees, for providing long-term rewarding careers. We do this by offering anexciting, team oriented and continuous learning work environment.
Englobe Corp. adheres to employment equity and equal opportunity programs and encourages all women, visible minorities, Aboriginals and disabled persons to apply. Only selected candidates will be contacted.