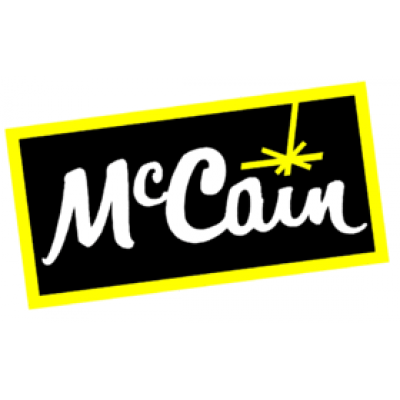 Credit and Collections Coordinator - Contract
McCain Foods
in Florenceville-Bristol, NB
McCain Foods (Canada) is seeking a Credit and Collections Coordinator for a 13 month contract at our office in Florenceville-Bristol, New Brunswick. In this role, you are responsible for Accounts Receivable collections, coaching our customers to comply with our terms of sale and providing feedback on the current state of accounts.
As a Credit and Collections Coordinator, you will help the North American Credit and Invoicing department with a number of tasks, including:
Working with customers and internal departments to ensure the timely collection of invoices
Interact with others internally (Customer Service, Sales, Deductions, Invoicing, etc.) to resolve billing or shipment issues and initiate corrective action.
Reviewing held orders and increasing limits with proper approval/documentation
Required Education, Experience & Other Qualifications:
The ideal candidate has post-secondary education in Business Administration, Accounting or similar with strong computer skills in Microsoft Office (Word and Excel).
You must be exceptionally detail-oriented and thrive in a fast-paced environment.
Your communication and organization skills are top-notch to work with internal and external customers, prepare detailed documentation and follow-up on outstanding issues.
Prior experience in a customer service, sales or collections environment is an asset.