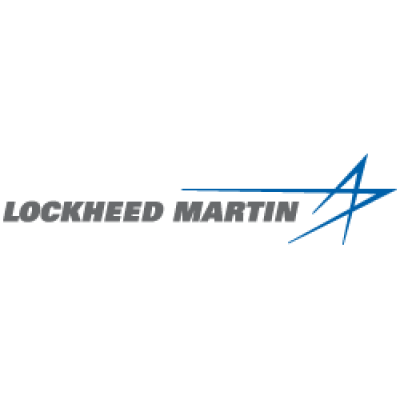 Combat Systems Installation Engineer
Lockheed Martin Canada
in Halifax, NS
Specific Job Description
The Combat Systems Installation Engineer is the primary point of contact for technical accuracy of installations of all shipyard inspection checkpoints and for ensuring that equipment is properly installed to support Installation Inspections (II) and availability for Set To Work (STW). Provide for discrepancy correction when discovered and initiate arising defects and system problem reports for corrections.
Specific responsibilities include:Planning:
Review and provide feedback on Engineering Changes, Installation Drawings and Specifications applicable to the Combat System Installation
Manage equipment installations and cabling documentation
Coordinate with Shipyard, Design Agent and NZ MoD staff to ensure that VSL has accurate equipment installation and cabling documentation and work with stakeholders to resolve discrepancies
Identify and document all NZ Checkpoints
Identify and document lessons learned from previous installations
Review Defect Advice Notices (DANs) and Technical Information Request (TIR) regarding installations to ensure they are incorporated in current work package documentation
Review and provide input to the Integrated Master Schedule for Installation activities.
Execution: Resolution Management
Responsible to the Installation Manager in regard to Combat System Installation
Liaison between shipyard and design agent for equipment installation issues and problem resolution
Keep Installation Manager aware of all changes or issues regarding combat System installation
Work with Combat System Engineers to resolve equipment and cable installation issues
Coordinate NZ MoD participation in all Checkpoints
Ensure all installation deficiency issues are assigned to appropriate responsible agent for resolution
Assist Shipyard in resolution of equipment installation related issues
Generate and maintain installation documentation as required to support the waterfront operation
Work to ensure equipment is in place and work impacting operation of equipment is complete to support Installation Inspections
Coordinating with Ship IPT team, Design Agent and Shipyard to ensure the shipyard has accurate design drawings and specifications.
Reporting
Report on the accomplishments of Combat Systems equipment installation objectives through weekly status reports to Installation Manager
Provide real-time feedback to proper authority on significant events, issues or progress via the Installation Manager
Support the generation of the II CDRL following the II activity.
Equal Opportunity Statement
Lockheed Martin Canada is an equal opportunity employer that values diversity in the workplace. We are committed to excellence in serving all customers, including people with disabilities, and we encourage feedback on the provision of these services.
Required skills, qualifications and experience
5 to 8 years of operational (shipboard) Combat/Marine Systems refit and/or maintenance experience and/or military/civilian technical training
Ability to understand and execute requirements defined in engineering specification packages
Must be a team player with excellent verbal skills with the ability to communicate effectively with technical and non-technical members of the engineering/management staff and personnel assigned to related work centers
Must be willing to support a 24 x 7 environment including overtime and shift work (including weekends) and support remote customer site installations
Candidate must be able to obtain a security clearance.
Business Environment
Lockheed Martin Canada is the Canadian-based arm of Lockheed Martin Corporation, a global security and aerospace company employing 98,000 people worldwide, including nearly 1,000 Canadians. By applying innovative approaches of our highly skilled and experienced Canadian workforce, we have been Canada's trusted defence and aerospace partner for over 75 years. We operate major facilities in Ottawa, Montreal, Halifax, Calgary and Victoria and work on a wide range of major programs from advanced naval technology products and unmanned systems software to providing delivery and in-service support of the latest military aircraft to commercial engine repair and overhaul capabilities.