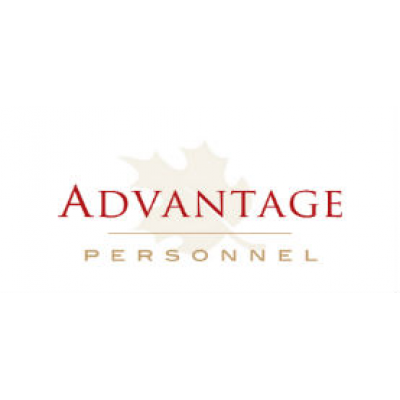 Bilingual Outbound Customer Service Representatives
Advantage Personnel
in Dartmouth, NS
In partnership with our client we are recruiting for Bilingual Outbound Customer Service Representatives
Shift/Hours: Must be available between 9AM - 9PM Mon - Fri and available for some Saturdays
Salary: $16.00
Responsible for making outbound calls and providing effective quality customer service for our client in English and French.
PRIMARY DUTIES AND RESPONSIBILITIES:
Delivers timely, accurate customer service ensuring the highest level of satisfaction
Meets and maintains productivity and quality standards
Able to effectively multi-task
Answer questions regarding our clients products or services
Updates records and note system as required
Able to meet and maintain availability standards, schedule adherence and attendance guidelines
Ability to work in fast paced environment
Assist in the training and development of new customer care representatives through mentoring and double jacking of telephones
Flexibility in work hours and in changing environments
The Advantage Group is an independently Canadian-owned employment and staffing firm, consisting of three employment and staffing services: The Advantage Group, Advantage Personnel, and Alternative Human Resources.
Find us on 
http://www.onyourteam.com/english/view.asp?x=1
If you have any questions please email halifax@onyourteam.com
Interested and qualified candidates please send your resume to Halifax@onyourteam.com. In the subject line please quote: " Bilingual Outbound Customer Service Representative "