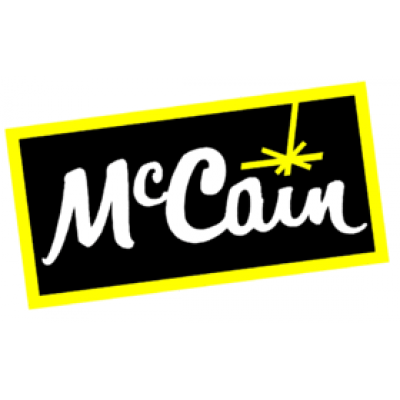 Senior Accountant
McCain Foods
in Florenceville-Bristol, NB
Reporting directly to the Manager, Financial Accounting Canada, the Senior Accountant will be the key person inpreparation and analysis of monthly financial data for McCain Foods.
ESSENTIAL DUTIES & RESPONSIBILITIES

Key person in preparation of monthly financial statements & management control reports. This includes updating reports, running the month end process, including allocations, balancing financial reports, compliance with corporate reporting requirements, and preparation of the consolidation package for assigned areas of responsibility;
Support the Controller and Manager of Financial Accounting with monthly and quarterly reporting and consolidation packages.
Review and/or validate various balance sheet accounts for accuracy and completeness.
Forecast various balance sheet accounts and engage in the cash delivery team efforts
Prepare financial analysis and key performance indicators;
Reconcile accounts & recommend adjusting entries or corrective actions;
Responsible for preparation of audits and take on key role with internal and external auditors;
Prepare month-end reporting
Cash flow forecasting
Provide SG&A analysis and spend analytics at month-end
SAP budget loading annually
Responsible for Statutory reporting
Inventory reporting and other duties as assigned.
Ad hoc projects
MINIMUM QUALITIFICATIONS:
Bachelor's degree in accounting or related work experience.
3-5 years experience,preferably in a manufacurting organization
SAP, Excel, & query experience strongly recommended.
Capable of multi-tasking.
Good communication skills both verbal & written
Strong analytical & problem solving skills
Able to work independently
Able to work in a fast paced environment
Minimal travel required