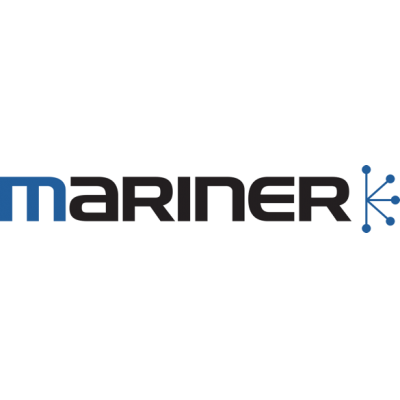 Solutions Architect
Mariner Partners
in Toronto, ON
Company Description
As one of the largest independent technology companies in Atlantic Canada, Mariner has a team of over 200 IT and software professionals working with clients both regionally and across the globe. With extensive capabilities in the areas of analytics, automation software, information security and IT consulting, Mariner has been delivering innovative solutions with a strong emphasis on productivity and customer experience since 2003.
Job Description
Mariner Innovations is seeking a Solutions Architect consultant to help develop our high growth Telecom practice in Ontario.
Qualifications

10-15 years' experience in designing and deploying overall systems architecture for mission critical client/server business applications and/or products.
Solid development background covering programming, support, design, and requirements analysis.
Experience in Telecom industry.
Experience as subject matter expert for one or more initiatives.
Strong understanding of Web based development and testing methodologies
Experience of a range of technologies, application types, and sizes of program. 
Languages in scope would include, but not limited to, AngularJS, PHP, Java, C#, and VB.
Knowledge of SAP Ecommerce platforms (Hybris) would be an asset.
Knowledge of OneView Commerce Platform would be an asset.
Understand business capabilities and how they can be realized through technical architecture and physical implementation, focusing on how data is processed, transmitted, stored, and secured.
Strong knowledge and understanding of architecture, applications, systems design, and integration with a detailed understanding of applicable programming methodologies.
Technical knowledge of both distributed and mainframe systems architecture and design.
Working towards or has achieved TOGAF L1 certification.
Additional Information
Why Mariner Partners?
We believe in making a positive impact in the communities where we live and work - our team is located in major cities all across Canada, throughout the US and internationally. We are proud to be headquartered here, and are passionate about growing a strong technology sector here in Atlantic Canada and beyond. We offer competitive compensation; benefits packages and training and development.
We are proud to have been recognized by Progress magazine as one of Atlantic Canada's TOP 101 companies, ranking #46 on 2015's list, up from #62 in 2014.
We recognize that empowered employees are more innovative, more efficient, deliver better customer service and can flat out-perform conventional organizations. Our people have built products for national deployments at the world's largest TV and Internet companies and leading real estate, financial and government organizations.
We are looking for passionate IT professionals who are curious about data, who love solving problems for customers and who want to grow their careers.
Join our growing team!