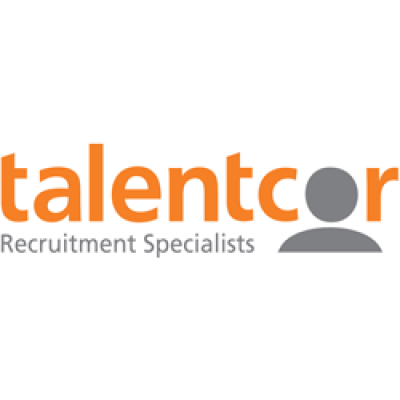 Tool Setter
Talentcor
in Huron Park, ON
London Talentcor office is looking for a Lead Electrician for our client machine building client located in St. Thomas. This company prides itself on "building cool stuff" and they are looking for someone with a combination of great leadership and technical skills. If you like travel and are interested in working for a company that takes it to the next level, this is for you!
Job Responsibilities and Expectations:
Perform wiring, electrical assembly, and general electrical shop floor support of mobile vehicles
Plan layout and installation of electrical wiring, equipment and fixtures, based on job specifications and local codes.
Collaborate with electrical engineers and other personnel to identify, define, and solve developmental problems.
Assemble electrical and electronic systems and prototypes according to engineering data and knowledge of electrical principles, using hand tools and measuring instruments.
Oversee and deliver all electrical installations and perform product testing
Diagnose malfunctioning systems, apparatus, and components, using test equipment and hand tools, to locate the cause of a breakdown and correct the problem.
Modify electrical prototypes, parts, assemblies, and systems to correct functional deviations.
Inspect and test per electrical schematic
Ensure wiring is compliant to electrical schematic
Keep organized documentation on all changes
Plan, schedule and monitor work of support personnel to assist supervisor.
Direct and train workers to install, maintain, or repair electrical wiring, equipment, and fixtures.
Mentor and oversee apprentices
Qualifications:
Must read and interpret schematics, drawings and code specifications for layout and installation of electrical equipment
Industrial Electrician (442/309)
Experience with mobile machinery
Experience troubleshooting electrical circuits
PLC programming is preferred This is a full time, permanent role where experience will determine starting hourly rate.
If you are qualified for this role, please send your resume to:
abatista@talentcor.com
or Fax: 519-672-7044 or apply online.
Talentcor would like to thank everyone for their interest; however, only the most qualified candidates will be contacted. Accommodations for job applicants with disabilities will be provided upon request during the recruitment, assessment, selection and placement process. Alternate format available upon request.
We encourage you to visit our website www.talentcor.com regularly to stay up-to-date on new postings.
Apply URL: