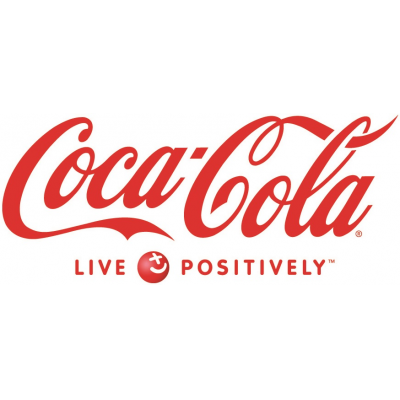 Operations Assistant, Manufacturing
Job ID #:
Primary Location: AB00 - Calgary
Job Function: Manufacturing/Production Operations
Other Location:
Employment Type: Regular Employee FT
Business Function: PSS - Manufacturing - CAN
Education Required: High School Diploma/GED
Band: RED
Experience Required: 1 - 3 Years
Relocation Provided: Not Eligible
Job Description
· Review/Update/Create JHAs - Annual Review and training, Review after safety incidents, Review after equipment changes
Safety, GMP and Environmental Audits - Completion, input into system, Follow up with IMS Program owners, ETQ updates
JHSC, active member and involved in safety investigations, Hazard Reporting review
Annual Risk assessments (machine Safe guarding, LOTO, SDS, fall protection etc) complete, evaluate, follow up
· Documentation / Data entry / analysis
· Lead /participate in facility Projects
· Training – support gap analysis, keep matrix up to date (data entry), track training hours, assist to maintain training records and training material.
· Work with Corporate HSE manager to cascade initiatives to plant level.
· Assist in updating Standard Operating Procedures (SOPs) relating to their respective job function.
Requirements
· Strong computer skills, Experience with SAP, Excel and PowerPoint, Outlook, Word.
· Must be able to work with a high level of accuracy.
· Strong problem solving and analytical skills
· High school diploma or GED required.
· Degree or diploma preferable.
· 2-3 years relevant experience required.
· Strong math skills.
· Ability to work with minimal supervision.
Coca-Cola Canada Bottling Limited is committed to being an Equal Opportunity Employer and offers opportunities to all job seekers including job seekers with disabilities. If you need a reasonable accommodation to assist with your job search or application for employment, please contact us at 1-888-818-HeRe (4373) or by emailing here@cokecanada.com, please include a description of the specific accommodation you are requesting and a description and location of the position for which you are applying.
Coca-Cola Canada Bottling Limited requires applicants to undergo a background verification process prior to commencing employment with the company. Employment with Coca-Cola Canada Bottling Limited is contingent on the satisfactory completion of a pre-employment background check.