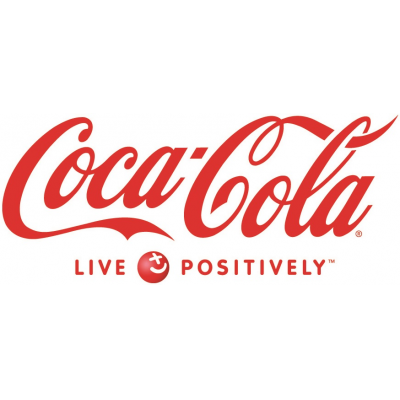 Account Representative - Sales Co-Op Intern
Coca-Cola
in Edmonton, AB
Facility Location- Edmonton 
Work Location - 
Posting Location(s) - Edmonton, AB
Posting End Date- 
Department- Northern Alberta 
Shift/Hours ? 
Responsible for selling, replenishing, and merchandising products at all designated accounts. - Sell in, build and maintain product displays in compliance with company standards. - Maintain appropriate product levels in beverage sections and throughout accounts including shelf allocation and cold equipment. - Manage back stock inventory levels and trade breakage in assigned accounts. - Meet customer service expectations through daily communication, problem resolution, and appropriate follow up - Maintains professional, team relationship with co-workers and customers. - Complete required paperwork on a daily basis to include identifying and transmitting replenishment orders. - Maintain Merchandising standards while rotating products each time in designated accounts. - Transport, replace and maintain Point of Sale advertising as appropriate for account. - Ability to repetitively lift, pull and push 50+ pounds, bend over, reach above head height. Kneeling.
Coca-Cola Canada Bottling Limited is committed to being an Equal Opportunity Employer and offers opportunities to all job seekers including job seekers with disabilities. If you need a reasonable accommodation to assist with your job search or application for employment, please contact us at 1-888-818-HeRe (4373) or by emailing here@cokecanada.com, please include a description of the specific accommodation you are requesting and a description and location of the position for which you are applying.
Coca-Cola Canada Bottling Limited requires applicants to undergo a background verification process prior to commencing employment with the company. Employment with Coca-Cola Canada Bottling Limited is contingent on the satisfactory completion of a pre-employment background check.