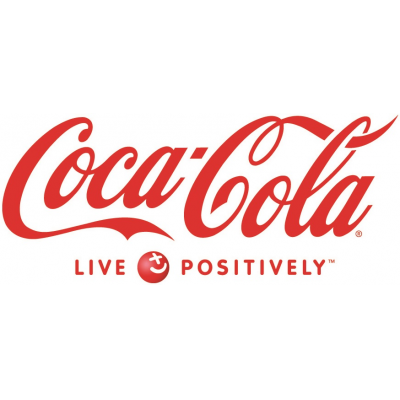 Temporary - Class 1 Driver - Edmonton
Coca-Cola
in Edmonton, AB
Facility Location - Edmonton
Shift/Hours ? Candidates must be available for any shift (days/afternoon/nights)
Working for the World's biggest brand is no small thing.
It's all about creating a brighter future for our employees, our company, and our communities. If you're looking for a company where you can do your best work and make millions of people smile each day, you've come to the right place.
Ready to turn your enthusiasm into experience?
You are a friendly face, a brand ambassador and a sight for thirsty eyes. If you have the drive, energy and determination that it takes, refreshing opportunities await.
Happiness comes in many packages.
Every day is a chance to learn something new. We provide the resources to be successful, enabling you to take pride in your work and the company you do it for. We operate safely and responsibly, and reward individual accomplishments in a positive team environment. Exciting, isn't it?
Position Highlights:
Deliver products to customers on assigned route;
Merchandise, display and rotate products according to company standards;
Invoice and Collect amounts due, settle accounts daily;
Pick up company property & returns; and
Ensure compliance with regulatory and company policies and procedures.

Qualifications:
Class 1 license with air brakes required;
Experience delivering packaged goods within a local market area, including driving on local streets and navigating busy parking lots;
Demonstrated understanding of how to check a load for accuracy and stability;
Ability to repetitively lift, pull and push 50+ pounds / 22kg;
1-3 years of general work experience;
1+ years of commercial driving experience preferred; and
Local delivery experience preferred.
Coca-Cola Refreshments is committed to creating a diverse and inclusive workforce. We have a number of programs and policies in place to support this goal. 
 
Coca-Cola Refreshments is committed to being an Equal Opportunity Employer and offers opportunities to all job seekers including job seekers with disabilities. If you need a reasonable accommodation to assist with your job search or application for employment, please contact us at 1-888-818-HeRe (4373) or by emailing here@coca-cola.com, please include a description of the specific accommodation you are requesting and a description and location of the position for which you are applying.
You may be required to undergo a partial background verification process. Commencing employment in your new role is contingent on satisfactory completion of any pre-employment background check requirements.