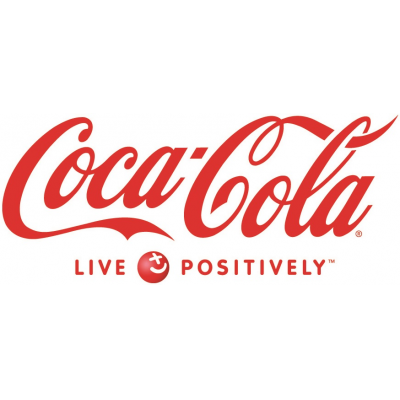 Account Manager
Facility Location- [[JOB_REQUISITION_CUSTOM18]] 
Work Location -
Posting Locations - [[JOB_REQUISITION_CUSTOM8]] 
Posting End Date -
Department - Regina Generalist Team 1 
Job Function - Sales & Business Development 
Employee Type - 2 (Regular Employee FT) C1 (Salaried) 
Relocation Provided ?
Shift/Hours ?
Band ? RED 
The Account Manager is the primary Coca-Cola contact between the large or small store managers or store owners and is responsible for the customer relationships along with increasing business by selling and ordering products within his or her sales territory existing customer base.
Execute and close all sales calls
Sell in incremental displays and equipment placements; sell in promotional programs and ensure dealer compliance
In connection with a sales call, maintain appropriate inventory levels, maintain company assets and point of sale, ensure account meets Company merchandising standards, determine stores' product needs, place and transmit appropriate order in conjunction with existing geographic sales routes
Communicate account activities to appropriate parties
Transport, replace and maintain Point of Sale advertising as appropriate for account
Periodic lifting of 50+ pounds, bending, reaching, kneeling and light merchandising
High School or GED (General Education Diploma) required
Bachelor Degree/3-4 Yr College - Univ. Degree preferred
1+ years of general work experience
1+ years previous sales experience preferred
Food/beverage industry experience a plus
Ability to handle multiple customer accounts
Strong attention to detail and follow-up skills
Excellent planning and organization skills
Proficient computer application skills
Ability to create and conduct sales presentations preferred
Valid driver's license and driving record within MVR policy guidelines
Coca-Cola Refreshments is committed to being an Equal Opportunity Employer and offers opportunities to all job seekers including job seekers with disabilities. If you need a reasonable accommodation to assist with your job search or application for employment, please contact us at 1-888-818-HeRe (4373) or by emailing here@cokecanada.com, please include a description of the specific accommodation you are requesting and a description and location of the position for which you are applying.
Coca-Cola Refreshments Canada requires applicants to undergo a background verification process prior to commencing employment with the company. Employment with Coca-Cola Refreshments Canada is contingent on the satisfactory completion of a pre-employment background check.