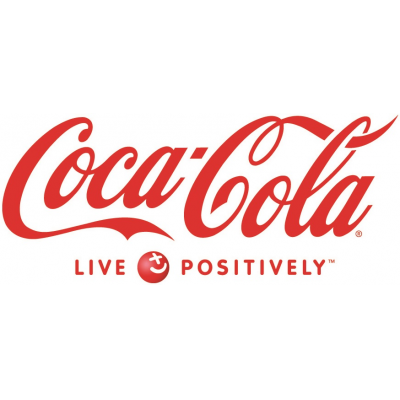 Cooler Service Field Technician
Coca-Cola
in Saskatoon, SK
Work Location - Saskatoon, SK
Department - Saskatchewan Field Service
Job Function - Manufacturing, Production and Equipment Services 
Employee Type - 2 (Regular Employee FT) C2 (Hourly) 
Relocation Provided ? Not Eligible 
Shift/Hours ? 8:00AM - 4:30PM
Cooler Service Field Technician
Responsible for performing mechanical services on cold drink equipment.
 
Maneuver equipment to perform all mechanical services on cold drink equipment including preventative maintenance. 
Keep all refrigeration equipment in proper operating condition. 
Maintain positive customer relationships. 
Prepare equipment in accordance with company standards. 
Ensure vehicle has appropriate levels of parts inventory. 
Maintain clean and safe work area.
High school diploma or GED required. 
Refrigeration/HVAC trade or vocational certification preferred. 
0 to 3 years of general technical experience required. 
1+ years of refrigeration/HVAC experience preferred. 
Plumbing and electro/mechanical experience. 
Prior diagnostic troubleshooting. 
Demonstrated mechanical, technical and electrical aptitude. 
Basic computer skills. 
Valid driver's license and driving record within MVR policy guidelines. 
HVAC certification preferred.
Coca-Cola Canada Bottling Limited is committed to being an Equal Opportunity Employer and offers opportunities to all job seekers including job seekers with disabilities. If you need a reasonable accommodation to assist with your job search or application for employment, please contact us at 1-888-818-HeRe (4373) or by emailing here@cokecanada.com, please include a description of the specific accommodation you are requesting and a description and location of the position for which you are applying.
Coca-Cola Canada Bottling Limited requires applicants to undergo a background verification process prior to commencing employment with the company. Employment with Coca-Cola Canada Bottling Limited is contingent on the satisfactory completion of a pre-employment background check.