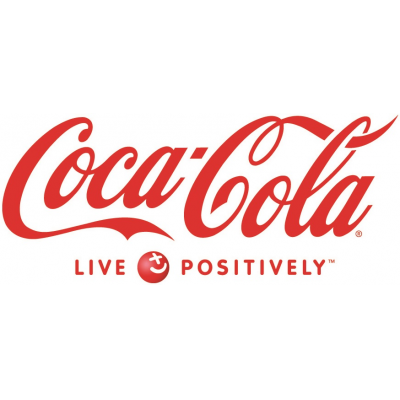 District Sales Manager Generalist
Coca-Cola
in Edmonton, AB
Facility Location- Edmonton 
Work Location - 
Posting Location(s) - Edmonton, AB
Posting End Date- 
Department- Northern Alberta Generalist Team 1 
Shift/Hours ? 
The District Sales Manager leads the execution of sales initiatives. The District Sales Manager will have full responsibility for sales execution in all local, regional and national assigned accounts. Responsible for the execution of all sales priorities and initiatives. Understand P&L and manage budgets. Responsible for identifying and developing core talent, including stewardship of the People Development Forum at the Account Manager level. Coach and develop the team of direct reports while ensuring a culture of learning and development exists throughout the selling organization. Responsible for relationships with accounts serving as the connection point with Sales area leadership in operations. Regular interaction with store level and local chain leaders. Accountable for selling in and adherence to calendar marketing agreements. Provide feedback to the national customer teams. Execute and fulfill all channel, package and pricing plans provided by the Commercial Leadership COE. Provide a feedback loop to the department team and Director of Sales on marketplace conditions (includes competition, channel plans, pricing, architecture). Represent Company in local government / community forums, as needed, on issues that impact our business. Drive Live Positively initiatives in field - Provide inspirational leadership and ensure execution of all engagement initiatives (e.g., Town Halls) across the MU to drive strong employee engagement.
Coca-Cola Canada Bottling Limited is committed to being an Equal Opportunity Employer and offers opportunities to all job seekers including job seekers with disabilities. If you need a reasonable accommodation to assist with your job search or application for employment, please contact us at 1-888-818-HeRe (4373) or by emailing here@cokecanada.com, please include a description of the specific accommodation you are requesting and a description and location of the position for which you are applying.
Coca-Cola Canada Bottling Limited requires applicants to undergo a background verification process prior to commencing employment with the company. Employment with Coca-Cola Canada Bottling Limited is contingent on the satisfactory completion of a pre-employment background check.