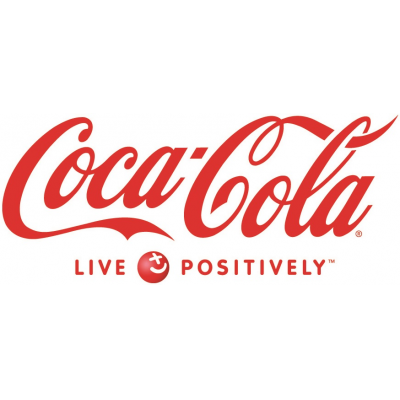 Supervisor, Warehouse
Coca-Cola
in Edmonton, AB
Facility Location- Edmonton 
Work Location - 
Posting Location(s) - Edmonton, AB 
Posting End Date- 
Department- Edmonton Warehouse Team 1 
Relocation Provided ?
Shift/Hours ? 
Salary Range - $44,520.00 - $82,680.00 
Satisfying the world?s thirst is a big job, and we?re proud to do it.
If you?re looking for a company where you can do your best work and make millions of people smile a little bit each day, you?ve come to the right place.
The world?s best brand wouldn?t be possible without the world?s best employees.
Around here, we are all Leaders and brand ambassadors. The Leadership Behaviors we are passionate about are: Driving Innovation, Acting Like an Owner, Collaborating with Key Stakeholders, Inspiring Others, and Developing Self. These are not just words; these are actions that we live by.
Happiness comes in many packages.
Responsible for supervising the warehousing and shipping of incoming and outgoing materials. Supervises warehouse personnel. - Staff, train, evaluate and develop team members. - Supervise the daily activities of the warehouse. - Schedule warehouse team members to meet the demands of the facility. - Allocate necessary space for stock rotation. - Assist and maintain appropriate inventory levels and product loss control. - Oversee shipping and receiving functions as applicable. - Secure company assets. - Manage within labor and OPEX budget.
Coca-Cola Canada Bottling Limited is committed to being an Equal Opportunity Employer and offers opportunities to all job seekers including job seekers with disabilities. If you need a reasonable accommodation to assist with your job search or application for employment, please contact us at 1-888-818-HeRe (4373) or by emailing here@cokecanada.com, please include a description of the specific accommodation you are requesting and a description and location of the position for which you are applying.
Coca-Cola Canada Bottling Limited requires applicants to undergo a background verification process prior to commencing employment with the company. Employment with Coca-Cola Canada Bottling Limited is contingent on the satisfactory completion of a pre-employment background check.