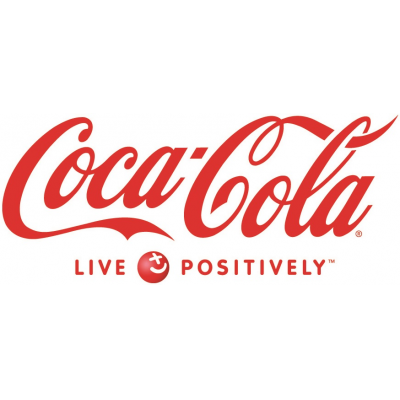 Cooler Service Field Technician
Facility Location- Calgary
Work Location -
Posting Location(s) - Calgary, AB
Posting End Date - 
Department - Calgary Eq Svcs Prep 
Job Function - Customer Care and Inside Sales 
Employee Type - 2 (Regular Employee FT) C2 (Hourly) 
Relocation Provided ?
Shift/Hours ?
Salary Range - $34,952.00 - $52,428.00 
Working for the World?s biggest brand is no small thing.
It?s all about creating a brighter future for our employees, our company, and our communities. If you?re looking for a company where you can do your best work and make millions of people smile each day, you?ve come to the right place. 
Ready to turn your enthusiasm into experience?
You are a friendly face, a brand ambassador and a sight for thirsty eyes. If you have the drive, energy and determination that it takes, refreshing opportunities await.
Optional: Whether you?re in school or looking for extra income, we offer part-time positions that may suit your needs. We also offer seasonal positions that provide the opportunity to return year after year.
Happiness comes in many packages.
Every day is a chance to learn something new. We provide the resources to be successful, enabling you to take pride in your work and the company you do it for. We operate safely and responsibly, and reward individual accomplishments in a positive team environment. Exciting, isn?t it? 
Cooler Service Field Technician
Responsible for performing mechanical services on cold drink equipment.
 
Maneuver equipment to perform all mechanical services on cold drink equipment including preventative maintenance. 
Keep all refrigeration equipment in proper operating condition. 
Maintain positive customer relationships. 
Prepare equipment in accordance with company standards. 
Ensure vehicle has appropriate levels of parts inventory. 
Maintain clean and safe work area.
High school diploma or GED required. 
Refrigeration/HVAC trade or vocational certification preferred. 
0 to 3 years of general technical experience required. 
1+ years of refrigeration/HVAC experience preferred. 
Plumbing and electro/mechanical experience. 
Prior diagnostic troubleshooting. 
Demonstrated mechanical, technical and electrical aptitude. 
Basic computer skills. 
Valid driver's license and driving record within MVR policy guidelines. 
HVAC certification preferred.
Coca-Cola Canada Bottling Limited is committed to being an Equal Opportunity Employer and offers opportunities to all job seekers including job seekers with disabilities. If you need a reasonable accommodation to assist with your job search or application for employment, please contact us at 1-888-818-HeRe (4373) or by emailing here@cokecanada.com, please include a description of the specific accommodation you are requesting and a description and location of the position for which you are applying.
Coca-Cola Canada Bottling Limited requires applicants to undergo a background verification process prior to commencing employment with the company. Employment with Coca-Cola Canada Bottling Limited is contingent on the satisfactory completion of a pre-employment background check.