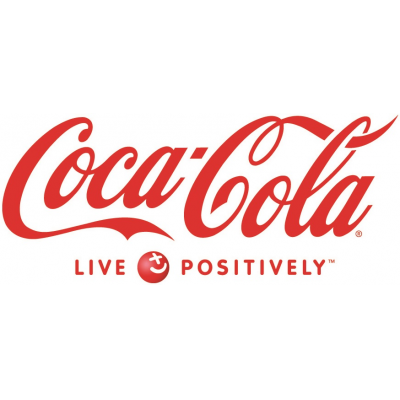 Temporary - Merchandiser - Edmonton
Coca-Cola
in Edmonton, AB
Facility Location- Edmonton
Our Merchandisers work in local stores helping our customers keep Coca-Cola products fully stocked and available to "Refresh the World and Provide Moments of Optimism and Happiness". Our Coca-Cola Merchandiser is our frontline ambassador bringing happiness and refreshments to consumers in their communities. Would you like to be a Coca-Cola Ambassador?
Essential Responsibilities:
Maintain and replenish products in store racks, shelves, displays, and coolers by transporting product between backroom/storage room to front-of-store with manual or powered equipment (pallet jack, hand-truck) ensuring Right Execution Daily meeting company standards for product display. Building, changing and removing product displays; maintaining product signage; cleaning product space and securing damaged or defective product. Manage backroom by organizing stock (product); identifying, monitoring, and reporting inventory levels; evaluating and processing damaged product; re-packing product; organizing backroom materials (i.e., pallets, product shells etc.); completing any required paperwork. Follow all Company and Store policies regarding backroom, display floor, replenishment, equipment, and safety. Act as an Ambassador by providing customer service to Consumers and store personnel by answering questions, locating product, and providing assistance as needed.
Daily Activities: Repetitively lift, carry, and position product (weighing up to 50 lbs or 22 kgs) above shoulder height without assistance. Consistent kneeling, squatting and reaching above the head. Ability to push and pull manual and powered equipment (i.e., pallet jack, hand-truck etc.) containing product loads for a minimum of 100 yards without assistance. Ability to repetitively grasp and manipulate objects of varying size and weight requiring fine motor skills and hand-eye coordination. Ability to read information in small, medium, and large print. Ability to stand and walk for long periods of time.
Coca-Cola Refreshments is committed to creating a diverse and inclusive workforce. We have a number of programs and policies in place to support this goal. 
 
Coca-Cola Refreshments is committed to being an Equal Opportunity Employer and offers opportunities to all job seekers including job seekers with disabilities. If you need a reasonable accommodation to assist with your job search or application for employment, please contact us at 1-888-818-HeRe (4373) or by emailing here@coca-cola.com, please include a description of the specific accommodation you are requesting and a description and location of the position for which you are applying.
You may be required to undergo a partial background verification process. Commencing employment in your new role is contingent on satisfactory completion of any pre-employment background check requirements.