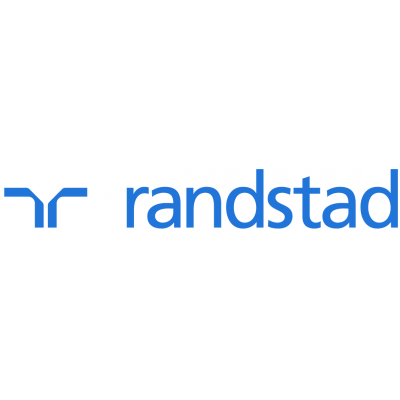 Distribution Center Warehouse Manager
Randstad
in Saint John, NB

job description
Randstad, Canada's #1 Agency, is currently looking to fill a Distribution Center General Manager role in Saint John,NB.
We need someone who can manage everything from inventory to staff. Previous experience running a warehouse or a DC is key.Some important duties will include but are not limited to:
- Overseeing the entire operation of the distribution center.
- Providing leadership and review the work of warehouse managers and supervisors.
- Ensuring that all work is performed in an efficient, profitable, safe and productive manner and in adherence to company policies.
- Responsible for achieving all company goals as assigned to the distribution center.
- Responsible for the safety of the facility.
- Implements maintenance and repairs on equipment and the physical plant.
- Manages expenses and payroll against budget.
- Responsible for budget expenses and payroll.
Advantages
-Full time position with growing company.
-Full Benefits.
-Hands-On Role.
-$90,000-$100,000 annual salary
Qualifications
- Be a natural born leader.
- Progressive distribution center management experience and demonstrated ability to achieve results.
- Excellent interpersonal, organizational, and motivational skills
- Technology inclined
- Must be very knowledgeable about DOT and OSHA regulations and human resource policies and procedures.
- Previous Distribution/Warehouse management experience
- Experience in inventory control, budgeting & P&L
If this sounds like you, apply today!
-Email your resume to robyn.black@randstad.ca and alyssa.boucher@randstad.ca
We thank all applicants for their interest in this position and only those selected for interviews will be contacted.
Robyn
Phone Number:
902.422.9675
Fax Number:
902.420.0156
Randstad Canada
Randstad Canada is committed to building a diverse workforce reflective of the diversity of Canada. As a result, we promote employment equity and encourage candidates, especially those who identify as a woman, an Aboriginal person, a person with a disability or a member of a visible minority group, and any others who may contribute to the diversification of our workforce, to apply.
Randstad Canada is also committed to developing an inclusive, barrier-free selection processes and work environments.If contacted in relation to a job opportunity, you should advise your Randstad Representative or your local Randstad branch in a timely fashion of the accommodation measures which must be taken to enable you to be assessed in a fair and equitable manner.Information received relating to accommodation measures will be addressed confidentially.
For all feedback on equity and accommodation needs, please contact your local Randstad Canada Branch.