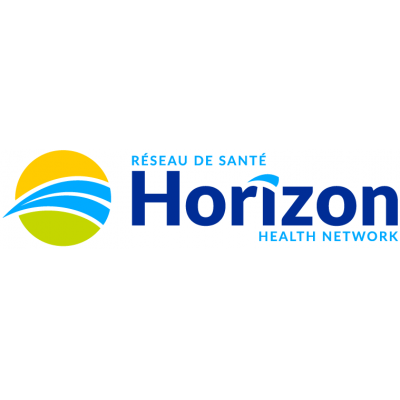 Salaried Physician Coordinator (Permanent Full Time), Medical Staff Office
Horizon Health - Moncton Zone
in Moncton, NB
Horizon Health Network is an equal opportunity employer.
COMPETITION #: 2018-35891 External
BARGAINING UNIT: Non-Bargaining
ZONE: Moncton
DEPARTMENT: Medical Staff Office
FACILITY: The Moncton Hospital
POSTING TYPE: Permanent Full Time
JOB TITLE: Salaried Physician Coordinator
CLASSIFICATION: Non Bargaining
LANGUAGE: English Essential
HOURS OF WORK: Days, Subject to change due to operational requirements
SALARY: $18.10 to $25.50 per hour (Payband 1)
JOB PURPOSE:
The Salaried Physician Coordinator is responsible for coordinating processes related to the salaried physician group and providing administrative support to these physicians and their staff, the Medical Director and the Chief of Staff as well as other Clinical Department Heads as necessary.
QUALIFICATIONS:
Successful completion of a post-secondary education program. Additional training in administration, human resources and an understanding of basic accounting principles would be an asset. Minimum five years of experience in an administrative support role or at least two years in an entry level management position. Experience in the New Brunswick healthcare system, human resources and accounting would be an asset. Demonstrated proficiency, verified by testing, is required in all of the following areas: Typing, Microsoft Office Word, Excel, Outlook, Power Point, and Medical Terminology.
Ability to attend work on a regular basis.
Ability to perform the duties of the position.
Good work record.
Written and spoken competence in English is required.
KEY RESPONSIBILITIES:
The Salaried Physician Coordinator is responsible for:
Being a resource for 102 salaried physicians and their staff
Liaising with the Department of Health, clinical department heads, building managers, etc.
Creating, editing and formatting documents.
Maintaining database and producing reports.
Responding to inquiries and providing information.
Contract renewals/preparation.
Payroll and time tracking.
Coordinating hiring process for salaried physicians and their staff.
Work closely with the Medical Staff Office staff to ensure timely credentialing and orientation of new physicians.
Providing coverage for other staff within the department as necessary.
COMPETENCIES:
Attention to detail
Excellent interpersonal communication skills
Patient/client focus
Planning and prioritizing work
Results orientation
High degree of judgment, initiative, maturity, reliability and thoroughness 
Applications for this position must be submitted on-line by December 5, 2018.
NOTE: There will be no further postings for this position should there be no fully qualified applicants. If you wish to be considered for this position and have most of the qualifications as posted and the registration or licensure where required, you are encouraged to apply at this time. 
Please quote Competition # 2018-35891-External. Horizon Health Network appreciates expressed interest, however, only candidates considered for an interview will be contacted. Human Resources Department, Horizon Health Network.