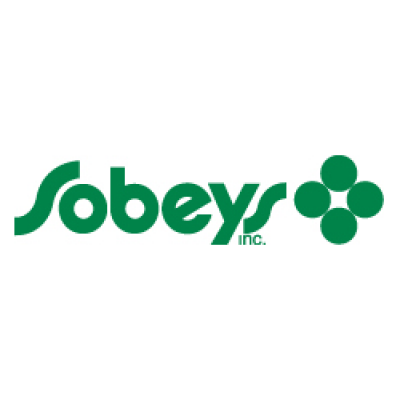 Pharmacy Assistant II
Sobeys Inc.
in Dartmouth, NS
Looking for an experienced PA2, at least 1 year experience in Pharmacy Data Entry, Drug Plan Billing, Packaging and Customer Service
Must be available days, nights, holidays and weekends.
Schedule Flexibility is a must.
Our store is a fast paced store so multi tasking and the abibilty to remain focused is required as well as being able to work in a team atmosphere.
Overview
The Pharmacy Assistant II is responsible for providing superior customer service in a friendly, knowledgeable and professional manner. The Assistant is responsible to identify and schedule professional clinical services as well as focus on the achievement of pharmacy excellence in the areas of customer service, workflow efficiencies, PROfile programs and inventory management. Actively contributes to a positive and productive working environment.
Job Description
Prescription assembly - data entry
Process customer transactions (receive and release prescriptions)
Receive in-person and telephone refill requests and record deliveries
Promote PROfile programs
Compounding
Pill Pack Assembly
Filing prescriptions, ordering and replenishing supplies, cleaning
Drug order creation and receiving
Schedule professional clinical services (i.e. medication reviews, health risk assessments, disease state managements etc.)
BTC management
Administrative Duties: cycle counts, narcotic counts, return to stocks, TML's, manual third parties
Adhere to and implement all applicable company standards
Assist with other pharmacy operations as required
Job Requirements
Technical Skills:
Above average communication skills (both oral and written)
Strong organizational skills with attention to detail
Ability to work independently in a fast environment
Ability to multi-task
Education and Experience:
Preferred: Undergraduate degree, Pharmacy Technology Certificate or other Pharmacy recognized program
Previous pharmacy experience
Experience with Sobeys National Pharmacy Group Computer systems
Please contact Amanda Palmer at the store or drop by if you have any questions.