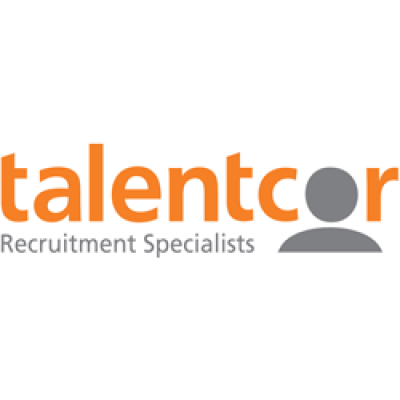 General Labour
Are you looking to start work immediately?
Talentcor Markham is currently hiring for a General labor role in Markham.
Duties
Order picking
Assisting with the loading and unloading of items
Using an RF scanner
Carrying out other tasks as assigned as required
Lifting items of up 50lbs
Requirements
Strong communications skills
Ability to take initiative and work in a team environment
Punctual
Great work attitude
What's in it for you?
Competitive hourly pay
Weekly pay
4% vacation pay
Day shifts 7:30am - 4:00pm
Great opportunity for growth and experience
Apply:
Please apply directly to this posting or email jagunbiade@talentcor.com or call Joy Agunbiade at 905-754-3386
Talentcor would like to thank all candidates for their interest in this opportunity.
Due to the volume of resumes we received, we may only be able to respond directly to those candidates being selected for an interview.
Accommodations for job applicants with disabilities will be provided upon request during the recruitment, assessment, selection and placement process.
Alternative Format available
Keywords: Order Pickers, Warehouse, General Labour, Full-time
Talentcor at work
Apply URL: