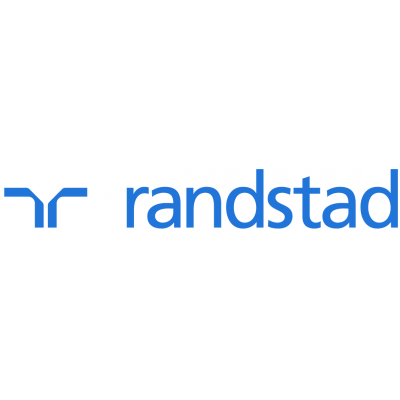 Events Technicians

job description
Randstad Staffing, Canada's #1 Integrated Staffing firm is actively recruiting for Part-time Events Technicians (general labour) to work for one of our clients in Halifax, Nova Scotia. These are casual positions and will be on an event by event basis with many hours to be expected starting NEXT WEEK. These positions require the successful candidates to perform the following duties:

Stack and unstack tables /chairs.

Lay down/ pick up ice deck, basketball floor and dance floor

Concert/ Event stage setups using team lifts.

Assisting clients during move in / move out of Trade Shows.

Work with carts and manual pallet trucks

Work with basic hand tools; wrenches, ratchets, pliers

Not required to operate forklift, electric pallet jack, power tools or work at heights
Advantages

$12.75 hourly

Paid Weekly + 4% Vacation Pay

Located conveniently

Great Resume Builder

Ideal position for students to make extra money (downtown Halifax)
Qualifications

Shifts available 7 days a week- Night shifts & day shifts available (max 12 hour shifts)

Dress Code: Black pants/jeans - not ripped or torn and a Black t-shirt

All staff must wear safety footwear (steel toed shoes) at all times on site.
Apply today!
You can either apply directly to this job posting or Email your resume to:
halifax.staffing@randstad.ca
We thank all applicants for their interest in this position and only those selected for interviews will be contacted.
Robyn
Phone Number:
902.422.9675
Fax Number:
902.420.0156
Randstad Canada
Randstad Canada is committed to building a diverse workforce reflective of the diversity of Canada. As a result, we promote employment equity and encourage candidates, especially those who identify as a woman, an Aboriginal person, a person with a disability or a member of a visible minority group, and any others who may contribute to the diversification of our workforce, to apply.
Randstad Canada is also committed to developing an inclusive, barrier-free selection processes and work environments.If contacted in relation to a job opportunity, you should advise your Randstad Representative or your local Randstad branch in a timely fashion of the accommodation measures which must be taken to enable you to be assessed in a fair and equitable manner.Information received relating to accommodation measures will be addressed confidentially.
For all feedback on equity and accommodation needs, please contact your local Randstad Canada Branch.