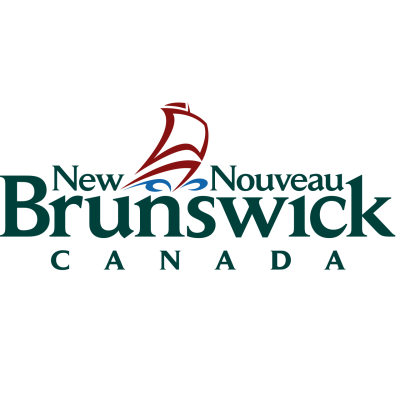 Senior Policy Advisor
Department of Health / Ministère de la Santé
in Fredericton, NB
Department of Health
Senior Policy Advisor
Pay Band 6
Open
Fredericton
Department of Health is seeking an individual to join the Policy, Planning, Medicare, and Pharmaceutical Services Division as a Senior Policy Advisor working in the Fredericton Central Office.
Reporting to the Director of Policy and Legislation, the successful applicant will be responsible for:
Developing legislative and regulatory proposals under the jurisdiction of the Department;
Drafting Memoranda to Executive Council, briefing notes and other reports and assignments;
Advising senior officials during cabinet committee, Officials Committee, caucus, and legislative committee meetings;
Liaising with staff, the Executive Council Office, and Legislative Services in the drafting of legislation and regulations;
Recommending policy direction and strategic plans to senior officials;
Providing general regulatory, legislative, and policy advice and support;
Liaising with branches and the Office of the Attorney General regarding legal opinion requests;
Conducting consultations with stakeholders and other departments.
ESSENTIAL QUALIFICATIONS: A Bachelor's degree in public administration, public policy, social sciences, law, science, applied science, business administration, or a related field and a minimum of 8 years of related work experience.
OR
A Master's degree in public administration, public policy, social sciences, or a related field and a minimum of 6 years of related experience.
An equivalent combination of education, training and experience may be considered.
Written and spoken competence in English is required. Please state your language capability on your application.
Applicants must clearly demonstrate the essential qualifications to be given further consideration. Please ensure that the preferred language for assessment is identified on your resume.
BEHAVIOURAL COMPETENCIES: The successful candidate will possess the following behavioural competencies:
Analytical Thinking/Judgment;
Strategic Thinking;
Effective Interactive Communication.
TECHNICAL COMPETENCIES: The successful candidate will possess the following technical competencies:
Knowledge of Policy Development Process;
Planning and Organizational Skills;
Written Communication.
Résumés should be in chronological order specifying education and employment in months and years including part-time and full-time employment.
Salary : $64,350 to $85,644 per annum
We encourage applicants to apply by mail at the following address by November 15, 2018 indicating number DOH-18-0053. This competition may be used to fill future vacancies at the same level.
Department of Health
Human Resources
4th floor, 520 King Street
Fredericton, NB E3B 5G8
Telephone: (506) 453-4331
E-Mail : humanresources.dh@gnb.ca
We thank all those who apply however only those selected for further consideration will be contacted.
As per the Civil Service Act, candidates registered with the Equal Employment Opportunity Program and veterans, who demonstrate they are among the most qualified, shall be given preference at the time of appointment.
We promote a scent-reduced environment.
We are an Equal Opportunity Employer.
The New Brunswick Public Service: Improving the lives of New Brunswickers every day!