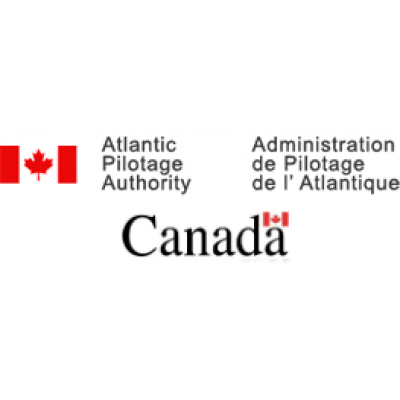 Casual Marine Dispatcher & Billing Clerk – Halifax, NS
Atlantic Pilotage Authority
in Halifax, NS
The Atlantic Pilotage Authority operates, maintains and administers in the interests of safety an efficient marine pilotage service in Atlantic Canada.
We are currently seeking a Casual Marine Dispatcher & Billing Clerk to join our team in Halifax, Nova Scotia. This is an "as required" casual employment opportunity, where the casual employee will be called for coverage of a shift(s) for a full-time dispatcher and dispatch billing clerk. This position is paid on an hourly wage with a minimum guarantee two (2) shifts per month and paid training. Potential for term positions available.
Reporting to the Dispatch Manager, the successful applicant will participate in an extensive pre-employment training program consisting of training on both dispatch and dispatch billing clerk positions. With successful completion of the program, the trainee will be approved to join a small list of qualified casual dispatchers. Available shifts will be equitably rotated amongst the qualified casual dispatchers (subject to operational and scheduling requirements).
The ideal applicant will possess:
Excellent organizational and oral communication skills.
Considerable knowledge of or previous experience in the marine and/or maritime shipping industry. A relevant combination of associated education and experience will be considered.
A strong ability to analyze, prioritize and plan in a fast-paced computerized environment.
Considerable knowledge of communications equipment.
Ability to make informed decisions and assign priorities objectively under potentially stressful conditions.
Self-motivated and multi-task oriented.
General knowledge of the geography of the Atlantic Provinces.
Must be willing to work shift work and be available on short notice.
Previous experience as a Dispatcher considered an asset.
If you are interested in this exciting opportunity, please submit your cover letter and resume to Jennifer Campbell via hr@atlanticpilotage.com, quoting reference #2018-03DIS. This competition is open ended. Only qualified applicants will be contacted.
The Atlantic Pilotage Authority would like to thank all applicants for their interest. All applications will be treated in the strictest confidence. The Authority adheres to the Employment Equity Program. Learn more about the APA at www.atlanticpilotage.com