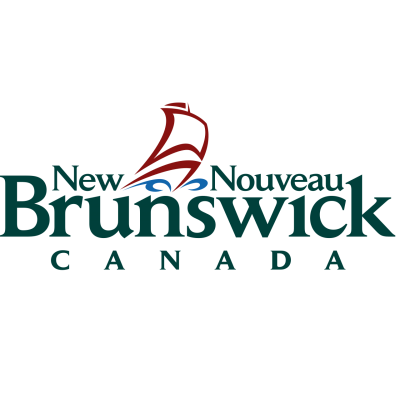 Cook's Helper
Department of Justice & Public Safety / Ministere de la Justice et de la Sécurité publique
in Multiple Locations
Shediac, NB
|
Edmundston, NB
|
Dalhousie, NB
Justice and Public Safety
Cook's Helper
Open Competition
Shediac/Edmundston/Dalhousie
The Department of Justice and Public Safety is seeking qualified individuals for Cook's Helper positions at the South-East Regional Correctional Center in Shediac, the Madawaska Regional Correctional Centre in Edmundston and the Dalhousie Regional Correctional Centre in Dalhousie.
The successful candidates will be responsible for performing a variety of cooking and baking tasks in an institutional setting. Reporting to the Correction Cook, duties include: assisting in the preparation of meals- including special diets, according to prescribed menus; receiving and storing of supplies; food handling and preparation; loading food on carts and serving meals; cleaning dishes and kitchen equipment, as well as maintaining a clean and safe work environment. Related duties will be assigned as they become necessary to the operation of the institution.
ESSENTIAL QUALIFICATIONS: High School Diploma or GED supplemented by one (1) year of experience in large quantity cooking and the completion of a recognized food handler course. An equivalent combination of education and experience may be considered. Successful candidates will undergo a criminal history clearance as well as a security clearance.
Written and spoken competence in English and French is required for some opportunities; written and spoken competency in English is required for others.
Applicants must clearly demonstrate the essential qualifications to be given further consideration. Please ensure that preferred language for assessment is identified on your resume.
OPERATIONAL REQUIREMENTS: The following operational requirements are also required:
Successful candidates will be required to work weekends.
BEHAVIOURAL COMPETENCIES: The successful candidates will possess the following competencies: Team work and cooperation, Effective Interactive Communication; Self-Confidence; Self-Control and Stamina; Client Service Orientation, Flexibility and Initiative.
Résumés should be in chronological order specifying education and employment in months and years including part-time and full-time employment.
Salary: $1347.00 to $1386.75 bi-weekly
We encourage applicants to apply online at www.ere.gnb.ca or by mail at the following address by November 13, 2018 indicating competition number 18-78-24.
Department of Justice and Public Safety
Human Resource Services
364 Argyle Place, Argyle Place
P.O Box 6000
Fredericton, NB E3B 5H1
Tel: (506) 453-2719
justice.competitions@gnb.ca
We thank all those who apply however only those selected for further consideration will be contacted.
As per the Civil Service Act, candidates registered with the Equal Employment Opportunity Program and veterans, who demonstrate they are among the most qualified, shall be given preference at the time of appointment.
We promote a scent reduced environment.
We are an Equal Opportunity Employer.
The New Brunswick Public Service: Improving the lives of New Brunswickers every day!