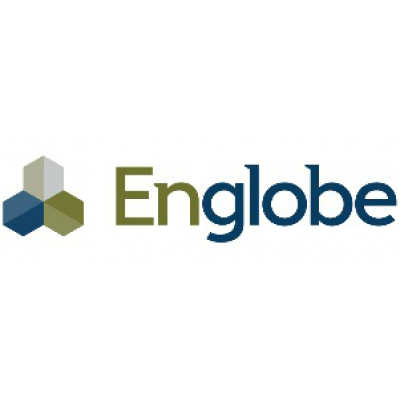 Senior Environmental Professional
Englobe Corp.
in Moncton, NB
Englobe Corp. is on an excitinggrowth path in Atlantic Canada and is currently looking for a Senior Environmental Engineer or ScienceProfessional to join their team in Moncton, NB.
Established in 1961, Englobe isone of Canada's leading environmental, geotechnical and materials consultingengineering firms. Operating out of 60 offices across Canada, we have afull-time staff of over 1,800 employees nationwide, including nearly 200 inAtlantic Canada. Recently, we have merged with Crandall EngineeringLtd., creating a need for determined and driven individuals to help service ourdynamic project demand in Phased Environmental Assessments, Remediation andRisk Assessment, Hazardous Materials Assessments, Marine Sediment SamplingPrograms, and Natural Resource studies including Environmental ImpactAssessment, Wetland Delineation and Compensation.
As a Senior EnvironmentalEngineer or Science Professional on our team, you will be responsible forproviding leadership and technical direction to a team of professionals andtechnicians, serving as a senior environmental consultant for projects, designsand deliverables, and managing a diverse portfolio of environmental projects.
If you are looking to work onexciting projects in a positive, friendly and respectful work environment on agrowing team, we would love to hear from you.
Responsibilities

Provide consulting services inthe capacity of a Senior Environmental Engineer / Environmental ScienceProfessional in conjunction with Phased Environmental Site Assessmentsincluding risk assessment and remediation;
Apply in-depth knowledge ofenvironmental engineering or science to the completion of complex and difficultprojects under your responsibility;
Prepare and review technicaldeliverables, including Records of Site Condition (RSCs);
Prepare proposals and develop andmanage project budgets;
Mentor and direct otherenvironmental professionals and technicians;
Work with other project managersto ensure that projects are set up and executed in full compliance with qualitystandards and regulations;
Build and/or support clientrelationships, working in conjunction with senior leadership team;
Consult on matters of design,processes, and engineering techniques related to growth opportunities, businessdevelopment and planning;
Provide effective technicalleadership, direction and support for members of the team; and
Serve as a senior consultant forEnvironmental projects, designs and deliverables.
Qualifications
University Degree in Engineering, Applied Science or Geology,or other environment-related field;
Minimum of 10 years of experience in the field ofenvironmental consulting;
Experience in managing a portfolio of projects;
Experience working on Federal client assignments isconsidered a strong asset;
Strong communication skills, written and spoken; and
Willingness and ability to travel throughout AtlanticCanada.
Englobe Corp. adheres to employment equity and equal opportunity programs and encourages all women, visible minorities, Aboriginals and disabled persons to apply. Only selected candidates will be contacted.