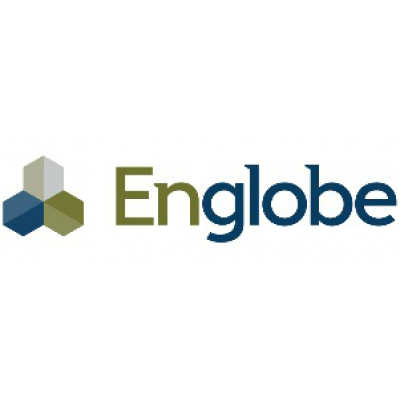 Environmental Field Technician
Englobe Corp.
in Dartmouth, NS
Established in 1961, Englobe Corp. is one of Canada's leading geotechnical, construction materials and environmental consulting engineering firms, offering a comprehensive range of professional services to a wide array of clients. Englobe operates 60 offices across Canada and has a current full-time staff of over 1,800 employees nationwide and nearly 200 in Atlantic Canada alone.
If you are looking for a challenge in a team-oriented, friendly and respectful work environment on a growing team, we would love to hear from you. Englobe is currently looking for an Environmental Field Technician to join its Dartmouth office.
Reporting to the Team Leader, your main task will be to co-ordinate and complete assigned activities with respect to the implementation and management of environmental projects for Energy, Institutional, Transportation, Industrial, Commercial, Communication, and Residential clients. More specifically, you will:
Key experience/attributes would include:

Hazardous Materials Abatement (monitoring as a consultant, or experience as an abatement contractor)
Candidate has to have experience working with contractors on field
Contract oversight
Site supervision
Good communication skills
Knowledge of occupational health & safety act, and requirement/ industry standards with respect to Hazardous Materials
Knowledge and experience of PCM air sampling procedures
Attention to detail
QualificationsQualifications
College Diploma in Environmental Technology, Earth Sciences or an environmental related field;
Minimum 3 years of relevant environmental assessment/field experience
Demonstrated oral and written communication skills;
Experience in supervising contractors on the work site;
Early hours/outside regular business hours
Daily travel (requires drivers licence)
Englobe Corp. adheres to employment equity and equal opportunity programs and encourages all women, visible minorities, Aboriginals and disabled persons to apply. Only selected candidates will be contacted.