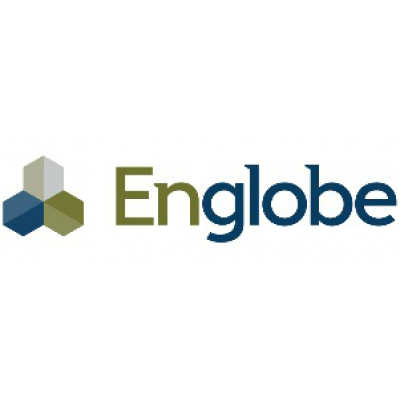 Senior Geotechnical Engineer
Englobe Corp.
in London, ON
Founded in Quebec more than 50 years ago, Englobe is one ofCanada's largest soils, materials and environment organizations. Englobe isdistinguished by the credibility it has built up over the years and itspeople-centered values. Its 1,800 employees provide recognized expertise to along roster of clients across Canada and abroad. The Englobe name is aguarantee of quality.
Englobe is currently looking for a Senior GeotechnicalEngineer to join the Geotechnical Department for our London office.Reporting to the Service Director, you will be responsible forpreparing and reviewing Geotechnical Engineering Reports for roads, subdivisions,towers, bridges, buildings, retaining walls and municipal infrastructures. Youwill also play a key role on the engineering team providing leadership andmentoring of the team members. More specifically, you will:
Responsibilities:

Organize on-site investigations;
Ensure clientliaison and management;
Prepare technical proposals and write engineering reports;
Attend site and office meetings.
Lead & mentor junior & intermediateengineers/technologists.
Qualifications
University degree in Geotechnical or Geological Engineering;
Completion of advanced or specialized university courses ingeotechnical engineering and foundation engineering (Masters' degree an asset);
10-15 years of solid Geotechnical engineering experience;
Experience in geotechnical related work such as siteinvestigations, design of deep and shallow foundations, slope stability andon-site review of construction activities (asset);
Current registration with MTO's RAQs for foundations and/ortunneling disciplines;
Member of the Professional Engineers Ontario (PEO) orAssociation of Professional Geoscientists of Ontario (APGO);
Fluent English, written and spoken;
Demonstrated ability that you are well organized, showinitiative and can manage a team of geotechnical engineers and technicians.
Englobe Corp. adheres to employment equity and equal opportunity programs and encourages all women, visible minorities, Aboriginals and disabled persons to apply. Only selected candidates will be contacted.