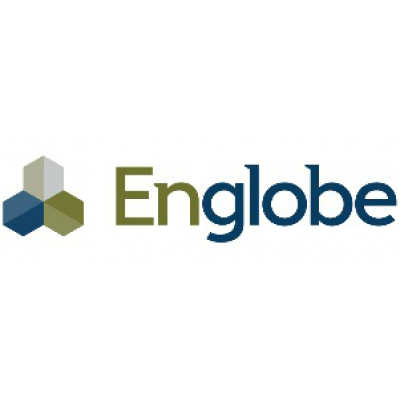 Meter Calibration Technician
Englobe Corp.
in Calgary, AB
Since 1988 Tanknology, a division ofEnglobe has been leading the Petroleum Service Industry in testing andreporting of compliance and environmental projects. We provide storage tank andline testing as well as comprehensive meter calibrations based on MeasurementCanada standards. We also offer a S.I.R (statistical inventory reconciliation)program to further supplement our commitment to the industry demands.
Currently our team of field technicians travelprovincially and nationally to meet our clients' needs. Thesetechnicians perform their responsibilities in an integral fashion, they are;
Responsibilities

Inspect, calibrateand certify dispenser/pump meters at retail and commercial locations
Perform minorrepairs on retail petroleum equipment
Complete regulatoryand compliance verifications on sites
Enter said reportsonto company provided laptop
We offer YOU:
Medical Benefits,RRSP program
Paid training andcourse certifications
Paid vacation basedon experience
Paid travel ,meal,and hotel accommodations
Overtime after 8hours each day and over 40 hrs per week
Qualifications
Ability to travelnationally
Strong independentwork skills
Troubleshoot andsolve challenges
Use a laptop withproficiency
Ability to lift50-75 pounds when needed
Personable withcustomers and co workers
Clean driversabstract and medical check
Pass a CriminalBackground Check
TSSA Petroleum Mechanic License would be a asset
Measurement Canadacertification would be an asset
Time to get on with a career that willexpand your knowledge, grow yourself esteem and allow you tosee our great country …..All while getting paid!
Englobe Corp. adheres to employment equity and equal opportunity programs and encourages all women, visible minorities, Aboriginals and disabled persons to apply. Only selected candidates will be contacted.