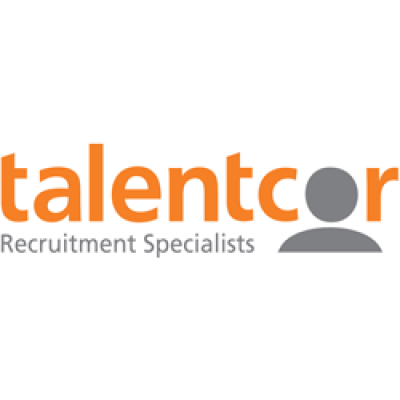 Warehouse Order Picker
Talentcor
in Dartmouth, NS
Talentcor
is recruiting a
Warehouse Order Picker
in
Dartmouth, Nova Scotia
.
Accountabilities


To unload goods from delivery vehicles and confirm delivery accuracy on Bill of Lading by counting pallets and/or skids


Verify accuracy of items shipped to the PO quoted. If no PO is quoted identifying the correct PO prior to receiving by working with the supplier and purchasing


Identify products that the UPC code is not set up for and work with Purchasing to correct if possible


Identify items on the shipment that are not on the PO and work with Purchasing to identify if it is inventory or non-inventory and take the appropriate action


Create bins for items needing them and delete old items that were in the bin


Create bin labels when required


Put stock away in correct bin


Prioritize old stock ahead of new stock by rotating


Prioritize large days by working with Purchasing to identify order of receiving


Housekeeping should be done while working in the aisle and the Receiving area should be done at the end of every day


Help other departments when required


Work overstock daily


Bin Maintenance


Other duties as assigned


To select pick tickets as prioritized and assemble orders by identifying and confirming bin locator, description, quantity and unit of measurement


Report any inventory discrepancies by recording them on the document provided in your department


Put items in a plastic tote (bench) or box (stores)


Make sure paperwork is invoiced when ready and all adjustments are identified to ensure accurate data entry


Carefully cut tops of boxes when you open a new box


Work clean-take flaps and empty boxes of the shelf and either reuse or breakdown to dispose of it


Clean your cart at the end of the night


Assist with checking of orders (do not check ones you have picked) this is not done in the store department


Pack checked items for transport


Prepare waybill for shipment by checking address on pick ticket to address in ship system


Confirm mode of shipping, special instructions are followed


Load order on skid


Wrap skid with heavy boxes on the bottom


Print waybill


All other duties as assigned


Follow all safety procedures


Correct any safety issues that you can when you see them


Wear toe protection while working


Do not operate equipment without the proper training


Requirements:


Must be willing to work 1:30PM - 10:30PM


Customer service focused


Excellent organization and communication skills


Flexibility to work shifts, including evenings if required


Ability to lift and carry heavy material when needed


Self-starter and highly motivated to make proactive changes


Proactive, can-do attitude, with the ability to engaging team members.


Effective time management skills, able to prioritize workload and meet deadlines.


Well organized, proactive and positive approach in the work place.


Ability to work independently and harmoniously within in a team environment


Must have steal toed work boots


Physical lifting required


High attention to detail/ accuracy


Criminal Record Check is required.


Apply:
Please apply directly online or submit your resume to Wendy MacDonald wmacdonald@talentcor.com
Talentcor would like to thank all candidates for their interest in this opportunity. Due to the volume of resumes we receive we may only be able to respond directly to those candidates being selected for an interview.
We encourage you to visit www.talentcor.com regularly as new and exciting employment opportunities become available daily!
Keywords:
Warehouse, order picking, shipping and receiving
Talent at work.
Apply URL: