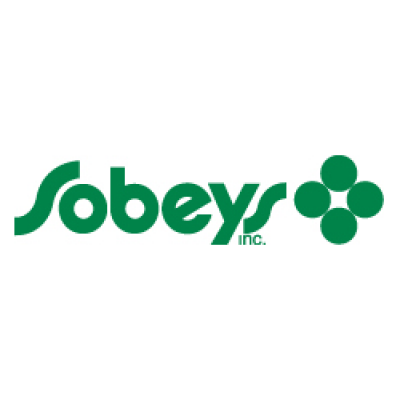 Cashier- NEEDS CONVENIENCE BEDFORD
Sobeys Inc.
in Bedford, NS
Cashier- NEEDS CONVENIENCE Bedford
Overview
The Cashier is responsible for carrying out the full range of duties of the position in a professional, responsible, accurate and timely fashion. The Cashier will provide customers with friendly and professional service; and will process customer orders in an efficient manner. The Cashier will ensure accurate cash-handling procedures at all times, and actively contribute to an environment of employee and customer engagement.
Job Description
Provide customer service to meet customer needs
Process customer transactions
Maintain an accurate cash drawer while following policies and procedures
Operates Cash following all procedures for lottery sales, refunds, bottle returns and inquiries as required
Participates in the training of junior staff
Maintain & Merchandise store
Other duties as required
Job Requirements
Basic mathematical skills
Ability to work independently in a fast paced environment
Sobeys is committed to accommodating applicants with disabilities throughout the hiring process and will work with applicants requesting accommodation at any stage of this process.
While all responses are appreciated only those being considered for interviews will be acknowledged.
We appreciate the interest from the Staffing industry however respectfully request no calls or unsolicited resumes from Agencies.