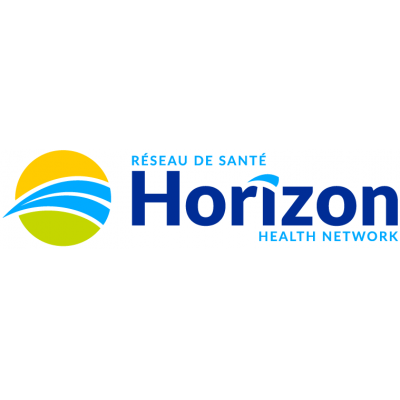 Registered Nurse (Permanent Full Time), Neonatal ICU
Horizon Health - Moncton Zone
in Moncton, NB
Horizon Health Network is an equal opportunity employer.
COMPETITION #: 2018-35145 External
BARGAINING UNIT: NBNU
ZONE: Moncton
DEPARTMENT: Neonatal ICU
FACILITY: The Moncton Hospital
POSTING TYPE: Permanent Full Time
JOB TITLE: Registered Nurse
CLASSIFICATION: RNCA Registered Nurse Class A
LANGUAGE: English essential
HOURS OF WORK: Days, Evenings, Nights, Rotating Weekends, Statutory Holidays, Subject to change due to operational requirements
SALARY: $31.23 to $39.57 per hour
JOB PURPOSE:
To holistically coordinate the care of each patient, incorporating the nursing profession's values of knowledge, theory and practice. To assess, plan, implement and evaluate the needs of patients and significant others in the delivery of care and collaborate with all members of the interdisciplinary team in this approach. Attends high-risk deliveries to care for the high-risk infant
QUALIFICATIONS:
Graduate nurse - actively registered in New Brunswick, or eligible for such registration.
One (1) year of experience in Neonatal Intensive nursing and/or two (2) years of Medical/Surgical nursing which includes care of paediatric age children.
Current NRP, Breast Feeding Module completed and complete Level 3 Neonatal Nurse within one year (attends high risk deliveries and provides ventilator care to neonates).
Ability to attend work on a regular basis.
Ability to perform the duties of the position.
Good work record
Written and spoken competence in English is required.
Applications for this position must be submitted on-line by October 24, 2018.
NOTE: There will be no further postings for this position should there be no fully qualified applicants. If you wish to be considered for this position and have most of the qualifications as posted and the registration or licensure where required, you are encouraged to apply at this time.
Please quote Competition # 2018-35145-External. Horizon Health Network appreciates expressed interest, however, only candidates considered for an interview will be contacted. Human Resources Department, Horizon Health Network.