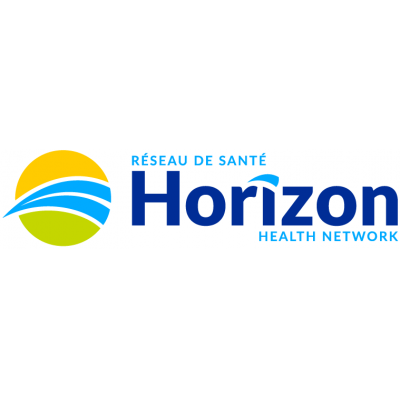 Registered Nurse (Casual), Mirh Relief Team- MS REHB
Horizon Health - Miramichi Zone
in Miramichi, NB
Horizon Health Network is an equal opportunity employer.
COMPETITION #: 2018-35163 External
BARGAINING UNIT: NBNU
ZONE: Miramichi
DEPARTMENT: Mirh Relief Team- MS REHB
FACILITY: Miramichi Regional Hospital
POSTING TYPE: Casual
JOB TITLE: Registered Nurse
CLASSIFICATION: RNCA Registered Nurse Class A
LANGUAGE: English Essential
HOURS OF WORK: Casual- Rotating, Days, Evenings, Nights, Subject to change due to operational requirements.
SALARY: $31.23 to $39.57 per hour (Subject to employment status)
JOB PURPOSE:
Participate in the planning, implementing and evaluating of total nursing care to meet the individual needs of patients on the In-Patient Medical/Surgical Unit Horizon Health Network Zone 7 Miramichi in accordance with the philosophy, values and mission of Horizon Health Network and In-Patient
QUALIFICATIONS:
Current registration as a practicing member of the Nurses' Association of New Brunswick.
Possesses good communication skills and decision-making abilities.
Demonstrated adherence to legislation and Horizon Health Network Confidentiality Policy to ensure all patient, business, financial and employee information is accessed on an as need to know basis.
Successful completion of Basic Cardiac Life Support Course (CPR) and recertified yearly as a condition of continuing employment.
Certified in IV Therapy in compliance with hospital policies and procedures.
Patient Safety is a critical aspect of quality healthcare. Successful candidates must be accountable for creating a culture of safety, working as a team, communicating effectively and responding to adverse events.
Ability to attend work on a regular basis.
Ability to perform the duties of the position.
Good work record.
Written and spoken competence in English is required.
KEY RESPONSIBILITIES:
Possesses the medical/ surgical nursing knowledge and clinical skills/expertise necessary to provide care and to supervise and instruct others in the care of the medical/surgical patients.
Assumes role of in-charge/link nurse as required.
Work in other patient care areas as requested by nursing supervisor/manager.
Obtain within 6 months of employment medical/surgical relief team, and maintain thereafter, competency in the nursing care of patient requiring:
PN - parental nutrition
CVAD line - central venous access device
Chest tube
Orthopaedic traction
PCA - patient controlled analgesia
Wound vac application and maintenance
Other competencies as necessary
Willing to participate in related allied duties which may be assigned from time to time as they become necessary to the operation of the hospital.
Escort patients requiring ambulance transfer to another facility as requested.
Assists in the development of unit specific objectives, policies and procedures.
Applications for this position must be submitted on-line by October 24, 2018.
NOTE: There will be no further postings for this position should there be no fully qualified applicants. If you wish to be considered for this position and have most of the qualifications as posted and the registration or licensure where required, you are encouraged to apply at this time.
Please quote Competition # 2018-35163-External. Horizon Health Network appreciates expressed interest, however, only candidates considered for an interview will be contacted. Human Resources Department, Horizon Health Network.