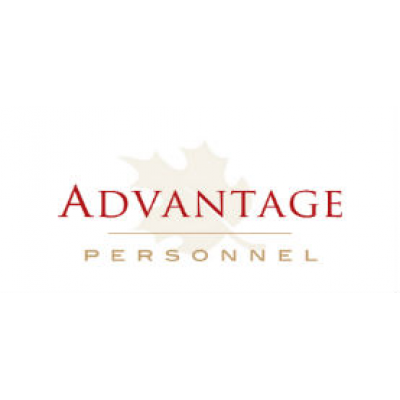 On Call Bilingual Receptionist
Advantage Personnel
in Moncton, NB
Job Location: Moncton, NB
On Call Bilingual Professional Receptionist Pay Between $11.25 - $11.83 per hour
The Advantage Group is a medium sized independently Canadian-owned employment and staffing firm, consisting of three employment and staffing services: The Advantage Group, Advantage Personnel, and Alternative Human Resources.
Advantage Personnel is now hiring On Call
Professional Receptionist
to assist with various duties/responsibilities in the Moncton area.
Responsibilities include:
receiving and routing of incoming telephone calls and mail;
greeting and directing visitors as appropriate;
Providing routine information and responding to inquiries from residents, visitors and staff.
Other responsibilities include creating and maintaining a variety of reports and documents, performing routine bookkeeping functions including petty cash reconciliation and billing; and arranging for resident transportation and appointments.
This position also performs a wide variety of administrative tasks for the local management team.
The successful candidate will have the following qualifications:
Diploma, Office Administration/Professional Secretarial or enrolled in an equivalent program;
Demonstrated computer proficiency with Microsoft Office;
Ability to work independently with confidence;
Excellent interpersonal and communication skills, both written and verbal
Previous experience with bookkeeping or scheduling software is an asset;
Advantage Personnel
910 Main Street
Moncton, NB E1C 1E6
Online: www.onyourteam.com
Email: Moncton@onyourteam.com
Phone: 506-383-8880
Fax: 506-383-1849
Please note that only successful applicants chosen for an interview will be contacted.