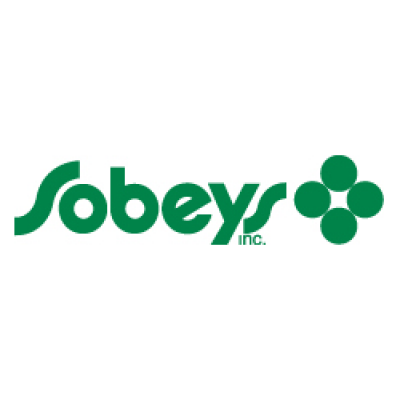 Cosmetician
Sobeys Inc.
in Sydney, NS
Casual cosmetician/giftware merchandiser
Overview
The Cosmetician will provide customers with friendly, knowledgable and professional service. The Cosmetician will be key in achieving departmental excellence in the areas of retail merchandising, inventory management and customer service. Actively contributes to an environment of employee and customer engagement.
Job Description
Provide customer service to meet customers needs
Merchandise the Cosmetic and Giftware departments
Support the department through price filing, and inventory management
Adhere to and implement all applicable company standards
Other duties as required
Job Requirements
Above average communication skills (both oral and written)
Strong Customer Service skills
Knowledge of cosmetic products and trends
High School Diploma
Experience within the cosmetic industry
Retail store
May be required to lift up to 50lbs
Two person lift required for weights exceeding 50lbs
Ability to stand for long periods of time
Physical work including; but not limited to bending, lifting, and reaching
Exposure to varying temperatures over short periods of time
Exposure to sanitation and cleaning chemicals
Flexible hours and overtime
Hours will vary week to week. Shifts will vary from day, evenings, weekends and holidays.