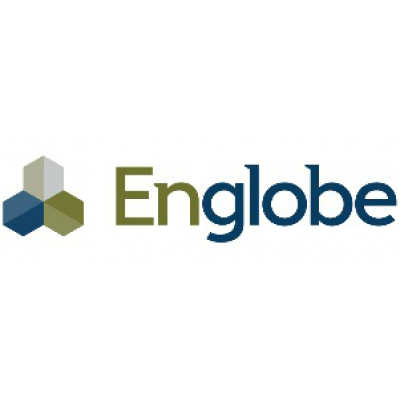 Geotechnical Engineer
Englobe Corp.
in Mount Pearl, NL
Englobe is pleased to offer a career opportunity to an ambitious Junior to Intermediate Geotechnical Engineer who enjoys managing a variety of projects from multiple sectors and a diverse client base. We supply geotechnical exploration, design, laboratory testing, construction management and inspection/testing services to energy, institutional, transportation, industrial, commercial, communication, and residential clients.
Reporting to the Team Leader, you will participate in geotechnical investigations, construction inspections, testing, and reporting for the development and construction of roads, subdivisions, towers, landfills, bridges, buildings, retaining walls and municipal infrastructure. You will work in collaboration with our materials engineering manager to assist in the supervision of materials testing staff, help prepare materials engineering proposals and reports with respect to concrete, soil and asphalt, and materials testing programs. Through mentoring, experience, and professional development, you will acquire leadership and project management skills necessary to oversee projects from the proposal stage to completion. More specifically, you will:
Responsibilities

Plan, conduct and supervise geotechnical inspections including drilling and test pit programs;
Conduct foundation investigations and complete shallow and deep foundation design;
Carry out geotechnical laboratory testing to the applicable standards and procedures necessary;
Support the materials lab manager;
Enter and report field test results;
Support experienced senior geotechnical engineering staff;
Prepare proposals and write reports;
Liaise with contractors, clients, and project managers;
Attend site and office meetings.
Qualifications
University Degree in Geotechnical, Geological or Civil Engineering;
Minimum 3 years of relevant experience in a geotechnical/materials engineering capacity is preferred;
Member of Professional Engineer and Geoscientists of Newfoundland and Labrador (PEGNL);
Demonstrated oral and written communication skills;
Experience in supervising contractors on the work site;
Strong organizational skills, attention to detail and able to complete work within established timeframes;
Team-oriented and an excellent communicator;
Valid driver's license; and,
Willingness and ability to travel throughout Newfoundland and Labrador on an as required basis.
Englobe Corp. adheres to employment equity and equal opportunity programs and encourages all women, visible minorities, Aboriginals and disabled persons to apply. Only selected candidates will be contacted.