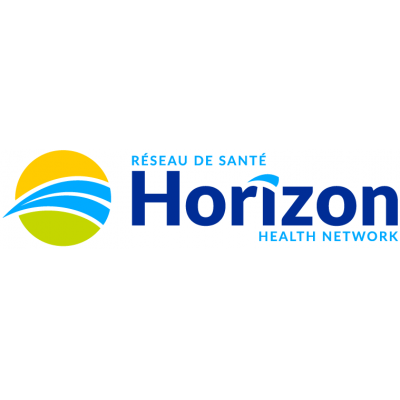 LPN, TISSUE BANK SPECIALIST (Temporary Part Time), NBOTP - TD
Horizon Health - Moncton Zone
in Moncton, NB
Horizon Health Network is an equal opportunity employer.
COMPETITION #: 2018-34906 External
BARGAINING UNIT: CUPE
ZONE: Moncton
DEPARTMENT: NBOTP - TD
FACILITY: The Moncton Hospital
POSTING TYPE: Temporary Part Time
JOB TITLE: LPN, TISSUE BANK SPECIALIST
CLASSIFICATION: Licensed Practical Nurse (3014)
LANGUAGE: Bilingual Essential
HOURS OF WORK: Days, FTE: 0.75, TEMP: October 12, 2018 to March 1, 2019 Subject to change due to operational requirements.
SALARY: $23.1388 to $24.9071 per hour (Subject to Employment Status may be paid at 90% of the indicated rate as per CUPE collective agreement article 6.08 a)
JOB PURPOSE:
Work collaboratively with all other departments within the Zone and our partners within the community and province (ie: Coroners) to support a culture of Organ and Tissue donation. To participate in the recovery, processing, preservation and distribution of safe, quality human tissues for transplantation.
QUALIFICATIONS:
Successful completion of the Licensed Practical Nurse Program from an approved school and currently registered in the Province of New Brunswick or eligible for such registration
At least two (2) years of experience on an active nursing unit
Must be willing to take the Eye Bank Technician Course in Saint John as soon as possible and maintain yearly certification.
Demonstrated critical thinking/problem solving and organizational skills
Demonstrated working knowledge of aseptic technique
Demonstrated positive attitude, effective communication and interpersonal skills
Must have a valid driver's license, be able to work independently, be able to lift heavy loads, work long hours and also must be available to travel around the province on short notice.
Ability to work independently
Ability to attend work on a regular basis.
Ability to perform the duties of the position.
Good work record.
Written and spoken competence in English and French is required. (Level 2+/Intermediate Plus)
Applications for this position must be submitted on-line by October 3, 2018.
NOTE: There will be no further postings for this position should there be no fully qualified applicants. If you wish to be considered for this position and have most of the qualifications as posted and the registration or licensure where required, you are encouraged to apply at this time.
Please quote Competition # 2018-34906-External. Horizon Health Network appreciates expressed interest, however, only candidates considered for an interview will be contacted. Human Resources Department, Horizon Health Network.