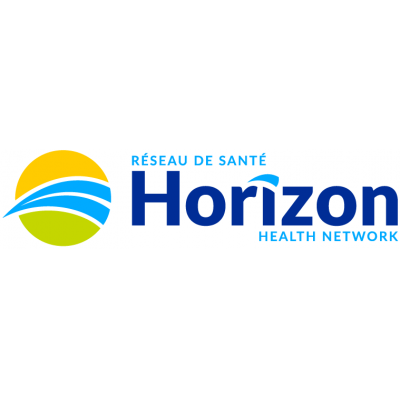 Food Services Worker B (Casual), Food & Nutrition Services
Horizon Health - Miramichi Zone
in Miramichi, NB
Horizon Health Network is an equal opportunity employer.
COMPETITION #: 2018-34589 External
BARGAINING UNIT: CUPE
ZONE: Miramichi
DEPARTMENT: Food & Nutrition Services
FACILITY: Miramichi Regional Hospital
POSTING TYPE: Casual
JOB TITLE: Food Services Worker B
CLASSIFICATION: Food Services Worker B (2041)
LANGUAGE: English Essential
HOURS OF WORK: CASUAL - Rotating Days, Evenings, Subject to change due to operational requirements
SALARY: $17.1697 to $18.4816 per hour (Subject to Employment Status may be paid at 90% of the indicated rate as per CUPE collective agreement article 6.08 a)
JOB PURPOSE:
The Food Services Worker B is responsible for cleaning and sanitizing food services areas, tools and equipment.
QUALIFICATIONS:
High school graduation or equivalent. Must be physically able to work steadily at assigned duties. Standing and walking for a majority of the work schedule. Requires full use of upper and lower limbs. Must be able to work with arms raised above shoulder level as well as be able to work at tasks requiring bending. Capable of heavy lifting up to 25 kg.
Ability to attend work on a regular basis.
Ability to perform the duties of the position.
Good work record.
Written and spoken competence in English required
KEY RESPONSIBILITIES:
The Food Services Worker B is responsible for:
Cleaning and sanitizing kitchen equipment, small ware, storage areas and work areas
Disassembling, cleaning, sanitizing and reassembling equipment
Operating equipment and performing tasks in the dishroom.
Receiving, replenishing and restocking food items and supplies
Transporting food carts
Handling wet and dry waste and recycling 
COMPETENCIES:
Competencies identified by Horizon Health Network: 
Attention to Detail
Communication
Flexibility
Interpersonal Relations
Patient/Client Focus
Problem Solving
Results Orientation
Teamwork and Collaboration 
Applications for this position must be submitted on-line by September 12, 2018.
NOTE: There will be no further postings for this position should there be no fully qualified applicants. If you wish to be considered for this position and have most of the qualifications as posted and the registration or licensure where required, you are encouraged to apply at this time.
Please quote Competition # 2018-34589-External. Horizon Health Network appreciates expressed interest, however, only candidates considered for an interview will be contacted. Human Resources Department, Horizon Health Network.