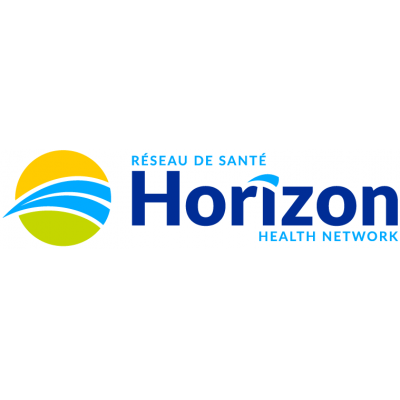 Building Systems Operator (Temporary Full Time), Plant Operations
Horizon Health - Fredericton Zone
in Fredericton, NB
Horizon Health Network is an equal opportunity employer.
COMPETITION #: 2018-34422 External
BARGAINING UNIT: CUPE
ZONE: Fredericton
DEPARTMENT: Plant Operations
FACILITY: Dr. Everett Chalmers Regional Hospital
POSTING TYPE: Temporary Full Time
JOB TITLE: Building Systems Operator
CLASSIFICATION: Building Systems Operator (2068)
LANGUAGE: English Essential
HOURS OF WORK: Days, Evenings, Nights, Rotating Weekends, Statutory Holidays, September 9, 2018 to February 19, 2019 Subject to change due to operational requirements
SALARY: $20.6895 to $22.2703 per hour (Subject to Employment Status may be paid at 90% of the indicated rate as per CUPE collective agreement article 6.08 a)
JOB PURPOSE:
The Building System Operator is responsible for monitoring and controlling building systems.
QUALIFICATIONS:
Must hold a valid 4th class power engineer's license in accordance with the Boiler and Pressure Vessel Act or any equivalent combination of training and experience.
Ability to attend work on a regular basis.
Ability to perform the duties of the position.
Good work record.
Written and spoken competence in English required
KEY RESPONSIBILITIES:
The Building System Operator is responsible for:
Observing and adjusting computerized building systems (heating, ventilation and air conditioning)
Inspecting physical building systems
Assessing and responding to automated alarms
Adjusting equipment settings to maximize performance
Performing minor plumbing, electrical and equipment repairs
Responding to emergency codes and calls
Assisting other trades with routine maintenance
Generates work orders
Maintains a clean and safe work area
COMPETENCIES:
Competencies identified by Horizon Health Network:
Attention to Detail
Communication
Decision Making
Interpersonal Relations
Patient/Client Focus
Problem Solving
Results Orientation
Applications for this position must be submitted on-line by September 5, 2018.
NOTE: There will be no further postings for this position should there be no fully qualified applicants. If you wish to be considered for this position and have most of the qualifications as posted and the registration or licensure where required, you are encouraged to apply at this time 
Please quote Competition # 2018-34422-External. Horizon Health Network appreciates expressed interest, however, only candidates considered for an interview will be contacted. Human Resources Department, Horizon Health Network.