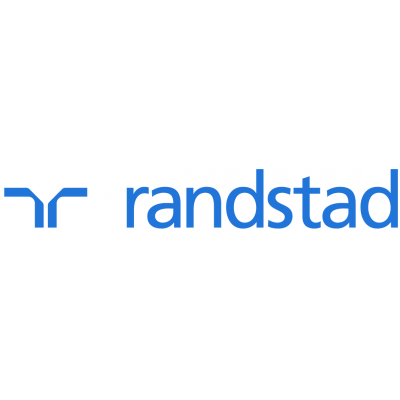 Administrative Opportunities
Randstad
in Multiple Locations
Halifax City, NS
|
Halifax Regional Municipality, NS
|
Halifax, NS

job description
Randstad Staffing, Canada's #1 Integrated Staffing firm is actively recruiting for Administrative professionals for both temporary and permanent roles
The successful candidates will be responsible for the following:
- All administrative office duties.
- Scheduling of meetings
- Travel arrangements
- Reception duties
- Data entry
- Other duties as needed.
Advantages
- Start immediately
- Great resume builder
- Paid Weekly
- 4% vacation pay
Qualifications
- Proficient in Microsoft Office Programs
- 2+ year's experience in a similar position
- Great references
- If you are interested in these roles please apply right away today to this posting or email your resume to:
halifax.staffing@randstad.ca
902-422-9675
Robyn,
Joel
Phone Number:
902.422.9675
Fax Number:
902.420.0156
Randstad Canada
Randstad Canada is committed to building a diverse workforce reflective of the diversity of Canada. As a result, we promote employment equity and encourage candidates, especially those who identify as a woman, an Aboriginal person, a person with a disability or a member of a visible minority group, and any others who may contribute to the diversification of our workforce, to apply.
Randstad Canada is also committed to developing an inclusive, barrier-free selection processes and work environments.If contacted in relation to a job opportunity, you should advise your Randstad Representative or your local Randstad branch in a timely fashion of the accommodation measures which must be taken to enable you to be assessed in a fair and equitable manner.Information received relating to accommodation measures will be addressed confidentially.
For all feedback on equity and accommodation needs, please contact your local Randstad Canada Branch.