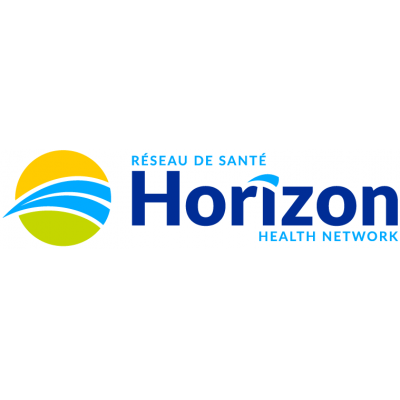 Registered Nurse Class A (Temporary Full Time), MHFR ADULT LT SRVS
Horizon Health - Fredericton Zone
in Fredericton, NB
Horizon Health Network is an equal opportunity employer.
COMPETITION #: 2018-34110 External
BARGAINING UNIT: NBNU
ZONE: Fredericton
DEPARTMENT: MHFR ADULT LT SRVS
FACILITY: Fredericton Mental Health Services
POSTING TYPE: Temporary Full Time
JOB TITLE: Registered Nurse Class A
CLASSIFICATION: RNCA Registered Nurse Class A
LANGUAGE: English Essential
HOURS OF WORK: Days, TEMP: August 24, 2018 to June 28, 2019. Subject to change due to operational requirements.
SALARY: $31.23 to $39.57 per hour (Subject to employment status)
JOB PURPOSE:
The successful candidate will provide a full range of community psychiatric nursing services to children and/or adults with various mental health and addictions problems while working as part of a multidisciplinary team. The work involves working with Addictions and Mental Health clients individually and in groups. Assessment, diagnosis, treatment, counseling, intervention, case and resource management are expectations for this position. The successful candidate requires sound professional judgment and initiative. The development and maintenance of effective working relationships with clients, families, fellow staff, and community partners along with the general public is an important part of this function. This position may be reallocated within the Department as required. Performs other duties as assigned. Access to a vehicle and proper vehicle insurance is required as travel within the region is involved in this position.
Additional responsibilities include Injection Clinic.
QUALIFICATIONS:
A Bachelor of Nursing Degree with 1 year of recent mental health experience or a diploma from a recognized School of Nursing followed by a post graduate certificate in mental health and 1 year of recent mental health experience
Active registration with NANB
Demonstrated assessment skills and ability to function independently with minimal supervision
Demonstrated ability to respond to emergency situations, rapidly changing priorities, and complex patient care needs
Good communication, interpersonal and team building skills
The candidate will be required to undergo a Criminal Record Verification prior to appointment
Proof of a valid Driver's License and access to a vehicle
Ability to attend work on a regular basis
Ability to perform the duties of the position
Good work record
Written and spoken competence in English is required
**A resume (CV) is required as part of the application**
COMPETENCIES:
Community Orientation
Decision Making
Group Facilitation
Mentoring
Patient/Client Focus
Planning and Prioritizing Work
Presenting Information
Teamwork and Collaboration
Applications for this position must be submitted on-line by August 19, 2018.
NOTE: There will be no further postings for this position should there be no fully qualified applicants. If you wish to be considered for this position and have most of the qualifications as posted and the registration or licensure where required, you are encouraged to apply at this time.
Please quote Competition # 2018-34110-External. Horizon Health Network appreciates expressed interest, however, only candidates considered for an interview will be contacted. Human Resources Department, Horizon Health Network.