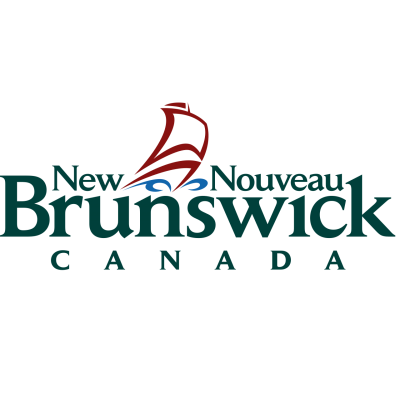 Automotive Shop Superintendent
Department of Transportation and Infrastructure / Ministère des Transports et de l'Infrastructure
in Fredericton, NB
DEPARTMENT OF TRANSPORTATION AND INFRASTRUCTURE 
AUTOMOTIVE SHOP SUPERINTENDENT
(OPEN COMPETITION)
VEHICLE MANAGEMENT AGENCY
FREDERICTON
The Department of Transportation and Infrastructure is seeking an individual to join the Vehicle Management Agency as an Automotive Shop Superintendent working in Fredericton.
As a member of the Vehicle Management Agency, this position involves highly responsible supervisory and administrative work in the co-ordination and supervision of skilled staff at the agencies Central Repair facility. The Central Repair facility is responsible for the fabrication of plow truck components, assembly of plow truck units, repair of fleet assets, refurbishment of fleet components and other special projects as required. The successful candidate will be responsible for inspections, quality control, human resources management, overseeing the shop budget and long-range planning to support the efficient and safe operation of the repair shop. Other responsibilities will include participating in the operation and utilization of a fully integrated fleet management system and performing related administrative duties as required. Ensuring that all departmental policies and procedures, as well as Federal and Provincial Acts and guidelines are adhered to.
ESSENTIAL QUALIFICATIONS: High school graduation or GED supplemented by completion of related mechanical course work and six (6) years related work experience including three (3) years in supervisory experience. An equivalent combination of education, training and experience may be considered. Possession of a valid New Brunswick Class 5 drivers' license is also required.
Written and spoken competence in English is required. Please state your language capability.
Applicants must clearly demonstrate the essential qualifications to be given further consideration. Please ensure that preferred language for assessment is identified on your resume.
BEHAVIOURAL COMPETENCIES: The successful candidate will possess the following behavioural competencies: Developing Others, Effective Interactive Communication, Creative Thinking/Innovation, Results Orientation, and Team Leadership.
Résumés should be in chronological order specifying education and employment in months and years including part-time and full-time employment.
SALARY: $26.43 per hour.
We encourage applicants to apply on-line, by e-mail to dti.competitions@gnb.ca or by mail at the following address by August 20, 2018 indicating competition number 2018-D85-03. This competition may be used to fill future vacancies at the same level.
Employment Services
Human Resources Branch
Department of Transportation and Infrastructure
P. O. Box 6000, Fredericton NB E3B 5H1
Telephone: (506) 453-3939
We thank all those who apply however only those selected for further consideration will be contacted.
As per the Civil Service Act, candidates registered with the Equal Employment Opportunity Program and veterans, who demonstrate they are among the most qualified, shall be given preference at the time of appointment.
We promote a scent-reduced environment.
We are an Equal Opportunity Employer.
The New Brunswick Public Service:
Improving the lives of New Brunswickers every day!