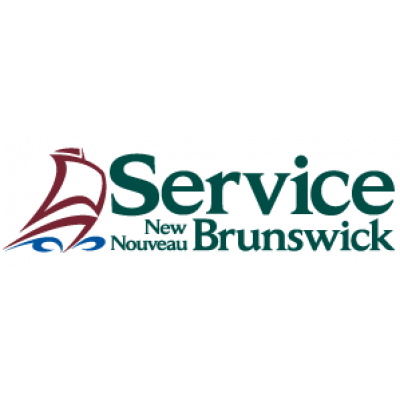 Service Quality Representative
Service New Brunswick
in Fredericton, NB
Service New Brunswick
Service Quality Representative
Open Competition
Administrative Services Level 3
Fredericton
Service New Brunswick is seeking individuals to join the Service Delivery Support unit as a Service Quality Representative in Fredericton.
As a member of the Service Quality team, you will be responsible for processing Technical Inspection Services applications. Responsibilities will include but are not limited to:
Processing licences and permits for Technical Inspection Services
Coordinating the email the Technical Inspection Services inbox
Processing payments in the A2G system
Reconciling and balancing A2G transactions
ESSENTIAL QUALIFICATIONS: High school or GED supplemented by a one-year related post-secondary diploma and a minimum of three (3) years of related experience. Subject to the response to this competition, an equivalent combination of training and experience may be considered.
Some positions require written and spoken competence in French and English. Others will require written and spoken competence in English only.
Applicants must clearly demonstrate the essential qualifications to be given further consideration. Please state your language capability on your application and ensure that preferred language for assessment is clearly identified.
BEHAVIOURAL COMPETENCIES: The successful candidate will possess the following behavioral competencies:
Analytical Thinking/Judgment
Client Service Orientation
Concern for Order
Commitment to Learning
Effective Interactive Communication
Results Orientation
Self-Confidence
Teamwork and Cooperation
TECHNICAL COMPETENCIES: The successful candidate will possess the following technical competencies:
Ability to Use Office Technology, Software and Applications
Records and Information Management
Written Communication
Resumes should be in chronological order specifying education and employment in months and years including part-time and full-time employment.
Salary: $37 232 - $45 162 annually - Administrative Services Level 3 - Administrative Assistants, Clerical and Regulatory, Office, Data Processing and Duplicating Equipment Operation
We encourage applicants to apply on-line, by email at HR-RH@snb.ca, or by mail at the following address by August 15, 2018 indicating competition number 2018-SNB-303. This competition may be used to fill future vacancies at the same level.
Service New Brunswick
Human Resources
Westmorland Place
P.O. Box 1998
Fredericton, NB E3B 5G4
Telephone: (506) 476-7572
We thank all those who apply, however, only those selected for further consideration will be contacted.
Candidates registered with the Equal Employment Opportunity Program and veterans, who demonstrate they are among the most qualified, shall be given preference at the time of appointment.
We promote a scent-reduced environment.
We are an Equal Opportunity Employer.
The New Brunswick Public Service: Improving the lives of New Brunswickers every day!