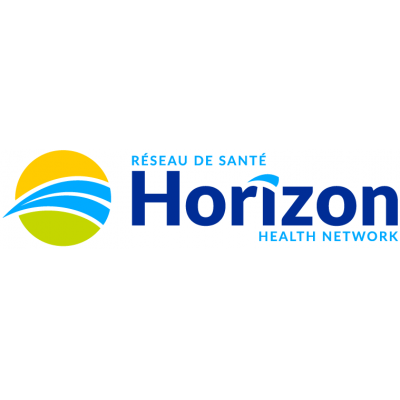 Licensed Practical Nurse (Casual), 5200 Geriatric Services
Horizon Health - Moncton Zone
in Moncton, NB
Horizon Health Network is an equal opportunity employer.
COMPETITION #: 2018-34034 External
BARGAINING UNIT: CUPE
ZONE: Moncton
DEPARTMENT: 5200 Geriatric Services
FACILITY: The Moncton Hospital
POSTING TYPE: Casual
JOB TITLE: Licensed Practical Nurse
CLASSIFICATION: Licensed Practical Nurse (3014)
LANGUAGE: English essential
HOURS OF WORK: Day; Evening; Rotating, Weekends, Statutory Holidays, Subject to change due to operational requirements
SALARY: $23.1388 to $24.9071 per hour (Subject to Employment Status may be paid at 90% of the indicated rate as per CUPE collective agreement article 6.08 a)
JOB PURPOSE:
To provide nursing care to patients under the direction of the Nurse.
QUALIFICATIONS:
Graduation from an approved school for Licensed Practical Nurses.
Must be currently registered with the N.B. Association of Licensed Practical Nurses.
Geriatric focus.
May be required to rotate through other Health & Aging Nursing Units.
Ability to follow verbal and written instruction without constant supervision.
Demonstrates initiative, good judgement and the ability to set priorities.
Demonstrates effective communication skills.
High regard for confidentiality.
Relevant work experience as Licensed Practical Nurses within the past five years.
Must have Medication Administration certification.
The candidate must have successfully completed the ANBLPN requirements for medication administration including injectables. LPN's who have not passed medications in the past 24 months must successfully complete 6 RN supervised medication passes to be deemed qualified. 
Ability to attend work on a regular basis.
Ability to perform the duties of the position.
Good work record. 
Written and spoken competence in English required.
Applications for this position must be submitted on-line by August 5, 2018.
NOTE: There will be no further postings for this position should there be no fully qualified applicants. If you wish to be considered for this position and have most of the qualifications as posted and the registration or licensure where required, you are encouraged to apply at this time.
Please quote Competition # 2018-34034-External. Horizon Health Network appreciates expressed interest, however, only candidates considered for an interview will be contacted. Human Resources Department, Horizon Health Network.