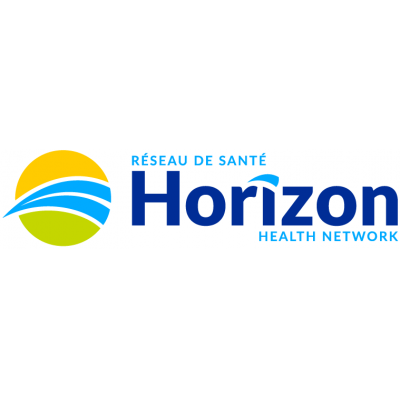 Maintenance Manager (Permanent Full Time), Maintenance
Horizon Health - Miramichi Zone
in Miramichi, NB
Horizon Health Network is an equal opportunity employer.
COMPETITION #: 2018-32800 External
BARGAINING UNIT: Non-Bargaining
ZONE: Miramichi
DEPARTMENT: Maintenance
FACILITY: Miramichi Regional Hospital
POSTING TYPE: Permanent Full Time
JOB TITLE: Maintenance Manager
CLASSIFICATION: Non Bargaining
LANGUAGE: English Essential
HOURS OF WORK: Days, Subject to change due to operational requirements.
SALARY: $24.70 to $34.55 per hour (Payband 4)
JOB PURPOSE:
The Maintenance Manager is responsible for managing/supervising the general maintenance activities in the Horizon assigned area.
QUALIFICATIONS:
Must be a licensed tradesperson with a Provincial Certificate of Qualification issued under the Apprenticeship and Occupational Certification Act or must have a two year diploma program in Engineering Technology and be registered with the New Brunswick Society of Certified Engineering Technicians and Technologists (NBSCETT). Must have five years of experience. Must have a valid driver's license. Must be experienced in email writing, MS word, MS Excel and be comfortable with learning new software. 
KEY RESPONSIBILITIES:
The Maintenance Manager is responsible for:
Assigning, supervising and coordinating work
Interpreting and communicating work procedures and policies
Recording and maintaining operational and personnel records and documentation
Conducting audits to ensure quality standards are met
Communicating with other departments to resolve problems and expedite work
Scheduling repairs and maintenance of equipment
Evaluating and recommending supplies and equipment purchases
Participating in the employment interviewing and performance appraisal processes
Preparing construction estimates and project plans
Preparing, monitoring and updating construction schedules, labour and material costs
Participating in preparing, monitoring and reporting on budgets 
COMPETENCIES:
Competencies identified by Horizon Health Network:
Analytical Thinking
Coaching and Developing Others
Commitment and Engagement
Focus on Performance
Leadership
Planning and Prioritizing Work
Problem Solving
Teamwork and Collaboration
Applications for this position must be submitted on-line by August 5, 2018.
NOTE: There will be no further postings for this position should there be no fully qualified applicants. If you wish to be considered for this position and have most of the qualifications as posted and the registration or licensure where required, you are encouraged to apply at this time. 
Please quote Competition # 2018-32800-External. Horizon Health Network appreciates expressed interest, however, only candidates considered for an interview will be contacted. Human Resources Department, Horizon Health Network.