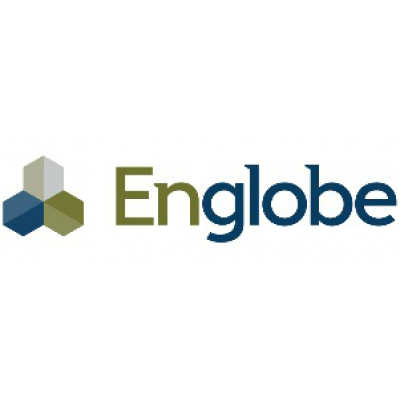 Intermediate Environmental Professional
Englobe Corp.
in Moncton, NB
Established in 1961, Englobe Corp. is one of Canada's leading geotechnical, construction materials and environmental consulting engineering firms, offering a comprehensive range of professional services to a wide array of clients. Englobe operates 60 offices across Canada and has a current full-time staff of over 1,800 employees nationwide and nearly 200 in Atlantic Canada alone.
If you are looking for a challenge in a team-oriented, friendly and respectful work environment on a growing team, we would love to hear from you. Englobe is currently looking for an Intermediate Environmental Professional to join its New Brunswick offices.
Reporting to the Team Leader, your main task will be to co-ordinate and complete assigned activities with respect to the implementation and management of environmental projects for Energy, Institutional, Transportation, Industrial, Commercial, Communication, and Residential clients. More specifically, you will:
Responsibilities

Perform Phased Environmental Site Assessments, including historical research, site inspections and soil and groundwater sampling programs;
Carry out surveys for hazardous building materials and other designated substances;
Supervise and verify site remediation and tank removal activities;
Conduct air quality monitoring;
Prepare field notes, data analysis and evaluations;
Participate in technical report and proposal writing; and;
Develop and maintain client relationships.
Qualifications
University Degree or College Diploma in Environmental Engineering, Earth Sciences or an environmental related field;
Minimum 5 years of relevant environmental assessment/field experience;
Working knowledge of both provincial and federal environmental regulations;
Demonstrated oral and written communication skills;
Experience in supervising contractors on the work site;
Englobe Corp. adheres to employment equity and equal opportunity programs and encourages all women, visible minorities, Aboriginals and disabled persons to apply. Only selected candidates will be contacted.