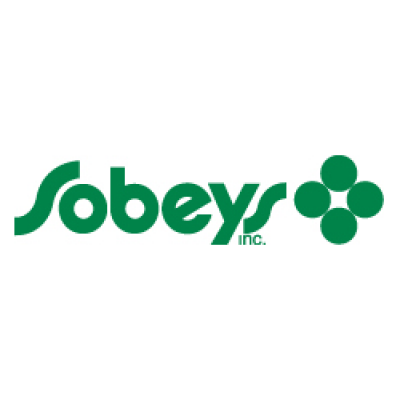 Customer Service Assistant
Sobeys Inc.
in Fredericton, NB

We are looking for an upbeat, high energy, outgoing person to join our team and help us achieve our goal of awesome customer service for each and every person we have come through our doors! We are a growing business with lots of different tasks that need to be completed. The responsibilities include working the cash but many other things as well. We are looking for someone that will have come fall some daytime availability through the week. Also applicant must be available to work evenings and weekends.Previous customer service experience is not required but is an asset.
Overview
Job Description
Job Requirements
Hours for this position will vary, espiecially around the holidays. This is a partime position theerfore hours can range from 0 to 35 per week.
Base salary to start, with regular increases and other staff benefits as well.