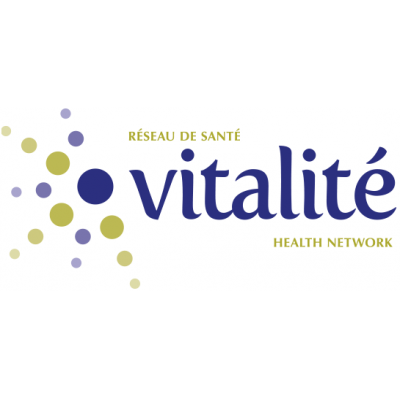 Pharmacy Assistant Coordinator (1072)
Vitalité - Zone 5 - Restigouche
in Campbellton, NB
BARGAINING UNIT : CUPE
ZONE : Zone 5 - Restigouche
FACILITY : Campbellton Regional Hospital
DEPARTMENT : Pharmacy
CLASSIFICATION : Pharmacy Technician Coordinator (SCFP11)
STATUS : Permanent full-time
FTE : 1.0
ANTICIPATED DATE : August 5, 2018
HOURS OF WORK :
Day shifts
Work schedule may be changed to meet operational needs.
JOB SUMMARY :
Coordinates the work of the Pharmacy Technicians. Performs delegated checking functions; acquires, prepares, checks and distributes medications and pharmaceutical products.
REQUIREMENTS :
Registration with the College of Pharmacists of New Brunswick as a pharmacy technician and be licensed to practice in New Brunswick (see note):
High School graduation or G.E.D. and successful completion of a recognized post-secondary Pharmacy Technician program of over 6 months and up to 1 year or equivalent;
Two years of previous experience as a Pharmacy Technician;
Demonstrated Ability to supervise;
Ability to perform limited keyboard skills at a reasonable speed with accuracy;
Ability to make accurate mathematical calculations required to complete to certified technician responsibilities;
Successfully completed the checker internal training according to existing rules;
Ability to complete medication reconciliations;
Tact, initiative, good judgement and resourcefulness in dealing with administrative detail and organizational skills;
Ability to work independently and as a team member;
Physically able to perform assigned duties;
Good previous work history (performance and attendance);
Adherence to professional ethics principles, to the Network management philosophy and organizational values;
Compliance with the rules of confidentiality established by the Vitalité Health Network.
Written and spoken competence in one of the two official languages either English or French and spoken competence in the other official language is required.
NOTES:
1. Candidates enrolled with the Order of Pharmacists of New Brunswick as a student in pharmaceutical technology (in order to obtain the registration as a Pharmacy Technician according to the deadlines established by the Order) are invited to apply for this job;
2. The selected person may be required to work in other institutions of the area.
3. Position to be evaluated by the CCMSC.
The above requirements may be verified through oral, written or practical tests during the selection process.
Should there be no fully qualified applicants, this position will not necessarily be reposted. If you wish to be considered for this position and meet most of the requirements, you are encouraged to apply at this time.
The employer reserves the right to shorten or extend temporary assignments for operational reasons.
We thank all applicants. However, only those selected for an interview will be contacted.