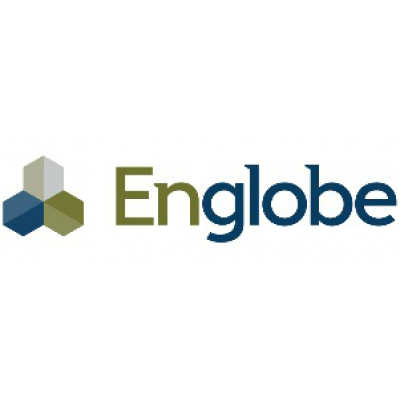 Senior Environmental Engineer
Englobe Corp.
in London, ON
Founded in Quebec more than 50 years ago, Englobe is the one of Canada's largest soils, materials and environment organizations.
Englobe is distinguished by the credibility it has built up over the years and its people-centred values. Its 1,800 employees provide recognized expertise to a long roster of clients across Canada and abroad. The Englobe name is a guarantee of quality. Englobe is currently looking for a Senior Environmental Engineer or Senior Environmental Geoscientist for its office in London, Ontario. Specifically, you will:
Technical and Consulting (80%)

Provide consulting services in the capacity of a Senior Engineer in conjunction with environmental site assessments and remediation;
Experience with Designated Substance and Hazardous Materials Surveys;
Apply in depth knowledge of engineering to the completion of complex and difficult projects under their responsibility;
Mentoring and direction of professionals and technicians;
Plan, assign, coordinate and supervise work, projects and activities performed by the team;
Experience with contaminant hydrogeology;
Work with project managers to ensure that projects are set up and executed in full compliance with quality standards and regulations;
Determine areas of potential improvement and directs the implementation of change to address these areas;
Serve as a senior consultant for Environmental projects, designs and deliverables.
Strategic Planning (10%)
Responsible for assisting Team Leaders in managing and delivering environmental engineering initiatives and action plans in the SW Ontario region;
Build and/or support client relationships, working in conjunction with senior leadership team;
Participate in regional strategic planning meetings;
Consult on matters of design, processes, and engineering techniques they relate to growth opportunities and planning
Team Building & Personnel Development (10%)
Chair periodic lunch and learn meetings for the team;
Help mentoring and career development of employees;
Provide effective technical leadership, direction and support for members of the team;
Assist in recruitment of professionals.
Qualifications
University Degree in Engineering or Applied Science;
Minimum of 8 to 10 years of experience in the field of environmental consulting in Ontario;
Experience in managing a portfolio or projects and a team of project engineers;
Experience in contaminant hydrogeology;
Member of the Professional Engineers Ontario (PEO) or Association of Professional Geoscientists of Ontario (APGO);
Superior communication skills, written and spoken;
Willingness and ability to travel throughout Southern Ontario;
Eligibility and willingness to become registered with Ontario Ministry of Environment as a 'Qualified Person' for ESA's.
Englobe Corp. adheres to employment equity and equal opportunity programs and encourages all women, visible minorities, Aboriginals and disabled persons to apply. Only selected candidates will be contacted.