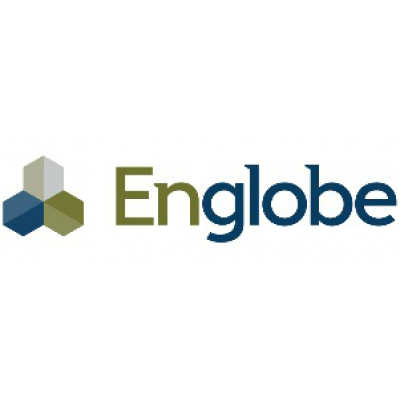 Intermediate Geotechnical Field Technician
Englobe Corp.
in Dartmouth, NS
Established in 1961, EnglobeCorp. is one of Canada's leading geotechnical, construction materials andenvironmental firms, offering a comprehensive range of professional services toa wide array of clients. Englobe operates 60 offices across Canada and has acurrent full-time staff of over 1,800 employees nationwide and nearly 200 inAtlantic Canada alone. We have been in NS since the 1970's.
If you are lookingfor a challenge in a team-oriented, friendly and respectful work environment ona growing team, we would love to hear from you. Englobe is currently lookingfor a Geotechnical Technician to join its Dartmouth office. Reporting to theTeam Leader, you will participate in geotechnical, geo-materials, andgeo-environmental projects. You will collaborate with other team members andthe Project Manager to meet the testing, inspection, sampling, and informationgathering objectives of development and construction projects. Morespecifically, you will:
Responsibilities

Conduct geotechnical inspections,proof tests, subsurface investigations (land-based and near shore marine),field measurements, and record observations for various construction projects;
Carry out field compaction(nuclear density gauge) and visual compaction control;
Obtain field samples and scheduleroutine laboratory tests for soils, aggregates, and concrete in accordance withapplicable procedures and standards including CSA and ASTM;
Conduct test pit and boreholesinvestigations, inspection of pile installations, field resistivity testing;
Communicate results with Client,Contractor, and LVM Maritime Testing Supervisor;
Record field test results intodatabase, print test reports, prepare draft inspection reports;
Assist in proposal preparation,including soliciting pricing from subcontractors/subconsultants;
Assist in scheduling/coordinatingproject work including investigations, services clearances, drill and/orexcavator, surveyors, etc.;
Managing site and equipment time,materials, etc. in accordance with proposal requirements;
Facilitate report preparation,including tabulating field and laboratory data, submission of sitesketches/plans to drafting, preparing draft reports, memorandums, etc.;
Qualifications
Civil Engineering TechnologyDiploma or any relevant combination of experience and training;
Minimum of 3 years of relevantexperience in geotechnical inspections and investigations;
Valid driver's license and accessto a vehicle;
Willingness and ability to travelthroughout Nova Scotia on an occasional basis
Englobe Corp. adheres to employment equity and equal opportunity programs and encourages all women, visible minorities, Aboriginals and disabled persons to apply. Only selected candidates will be contacted.